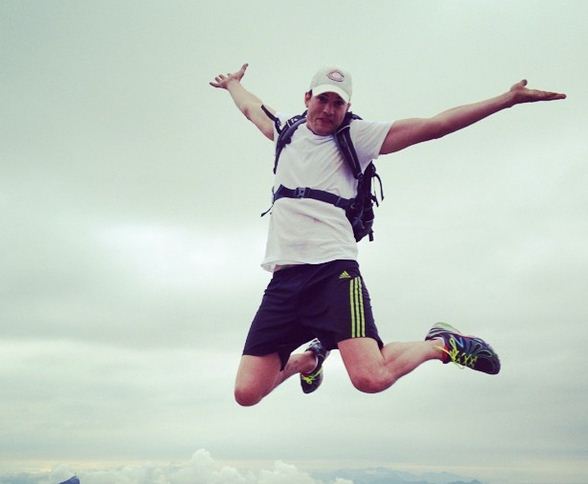 We think this popular actor might have some explaining to do when his co-star finds out that he called his baby daughter "a little bit of a diva".

Baby Wyatt Isabelle might also have some stern words for actor Jon Cryer in the future after he revealed that she liked to channel her inner Diana Ross any time she visited her dad, Ashton Kutcher, on the set of Two And A Half Men.

Chatting about Ashton's departure from the long-running sitcom, Jon admitted: "I'm going to miss his daughter Wyatt because he brought her to the set for the first time last week."

However the 46-year-old actor revealed that there's certain things he won't miss about Mila's little one, saying: "She's a little bit of a diva. She poops in her pants and expects other people to clean it. That's not cool set behaviour as far as I am concerrned."


With her mum gushing about her size and her grandmother baffled by the nappy-changing process, poor little Wyatt has had her fair share of embarrassing moments for a four-month-old.

But it really doesn't bear thinking about what Wyatt will make of Jon's big reveal when she's older!