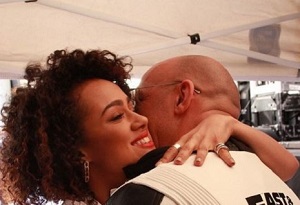 Having suffered such a tragic loss nearly two years ago, family means even more than ever to this star - which is clear from his adorable new social media post.
Actor Vin Diesel broke tradition this week to share a rare snap of father-daughter bonding time with his youngest daughter, four-month-old Pauline.
The cute tot, who is named after Vin's best friend and former co-star Paul Walker, took to Instagram to share the heartwarming snap with his followers.
"All love," the father-of-three captioned the shot, which shows tiny little Pauline planting a kiss on her dad's head.
Vin welcomed little Pauline back in April with his wife Paloma, with the couple's third child bringing much-needed joy to their lives following Walker's tragic death.
Following his daughter's birth, Vin revealed that Walker was to the fore of his mind throughout her birth and his first moments with her.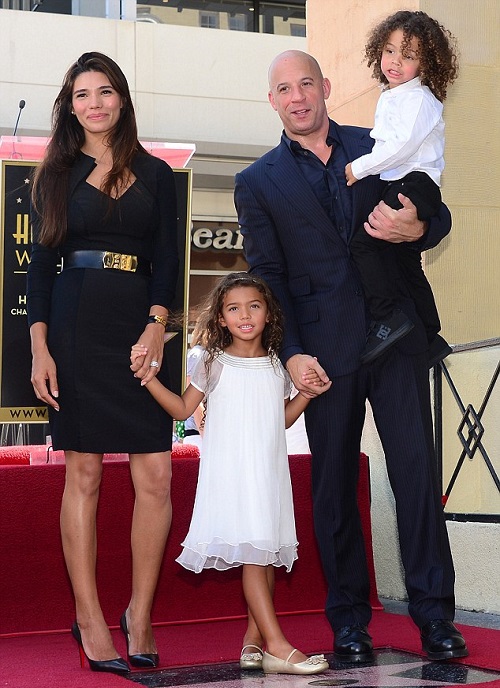 "There's no other person that I'm thinking about as I'm cutting this umbilical cord. I knew he was there and I felt like, you know, a way to keep his memory a part of my memory, a part of my world," the Fast and Furious star said.
Pauline is Vin's third child with Paloma.