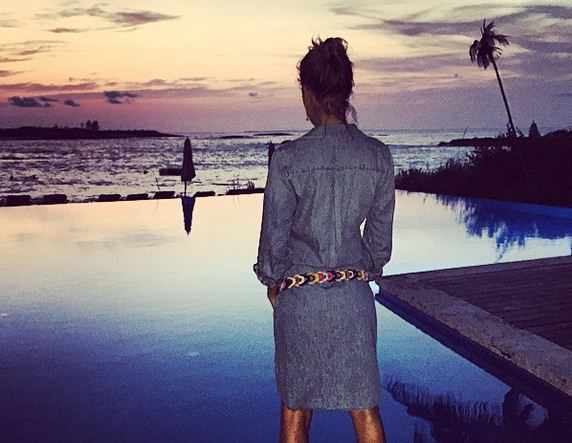 This stunning actress decided to use Instagram to share some very exciting news with fans and followers across the world when she announced she was expecting a baby girl.

Italian actress, Elisabetta Canalis, well known for dating Hollywood superstar George Clooney for two years before their break up in 2011, has used her social media account to announce that she's due to become a mum this year!

The former flame of both George and Jackass star Steve-O, who is currently dating Stacy Soloman, found the man for her when she tied the knot with orthopedic surgeon Brian Perri in September of last year and the couple are overjoyed to be welcoming their first child together.


36-year-old Elisabetta couldn't hide her joy when she uploaded a cute photo of a doll sporting a bump and rocking a floral lilac maternity dress sitting beside a handwritten note which read: "We are having a girl!"

Support has flooded in since the big announcement and the photo has garnered almost 23,000 likes since its publication.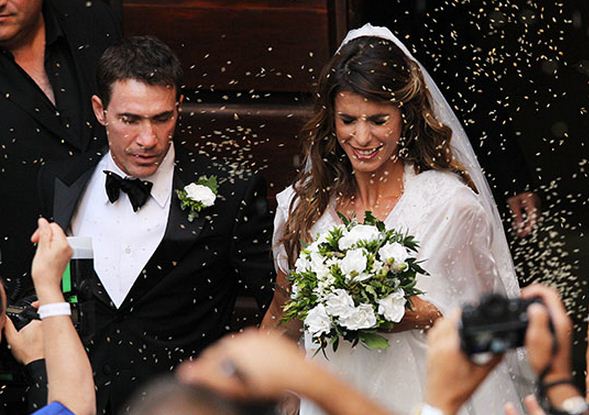 Captioning the quirky shot: "I am so excited to share this moment with you guys. My husband and I will have a little girl and I couldn't be happier."

Turning her attention to the change in family dynamic, the former Dancing With The Stars contestant joked: "She will be the boss and we can't wait to see her. Thanks for your love...Eli and Brian."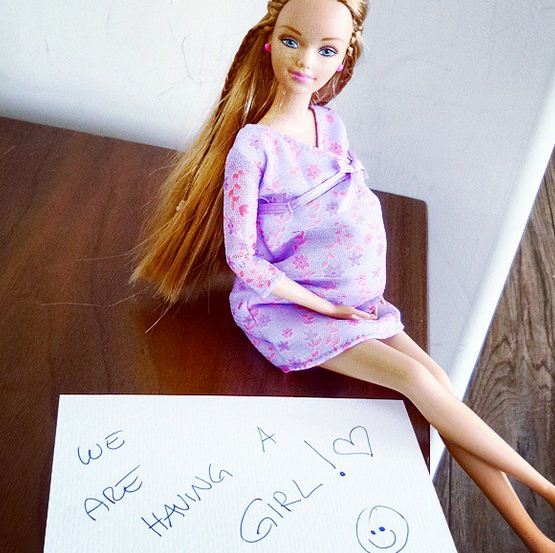 We're overjoyed for the delighted couple and wish Elisabetta all the very best with her exciting journey!