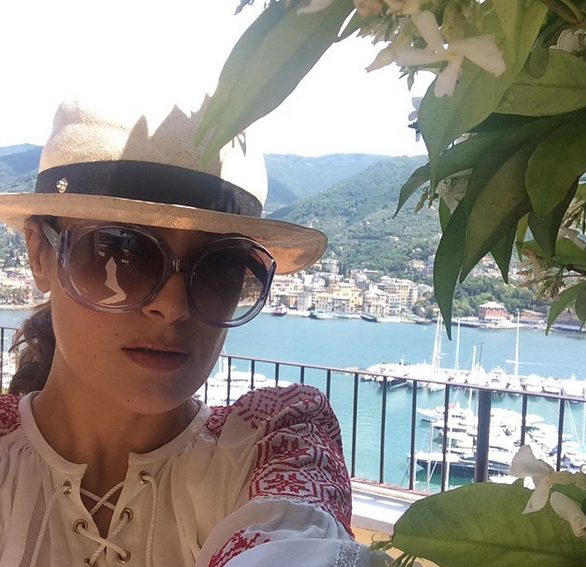 Nowadays, many of us are putting off starting a family until much later in life for a number of reasons, but this actress was afraid she had waited too long.
Everly actress Salma Hayek was 41 years old when she gave birth to her first child, Valentina, seven years ago, and admits that at the time she was afraid she wouldn't be able to conceive.
"I had my child so late in life. I thought I wasn't going to be able to and it was such an important thing to me," she said to People magazine.
Thankfully, Salma had no problems, going on to give birth to seven-year-old Valentina in 2007, a year after she met her husband Francois-Henri Pinault.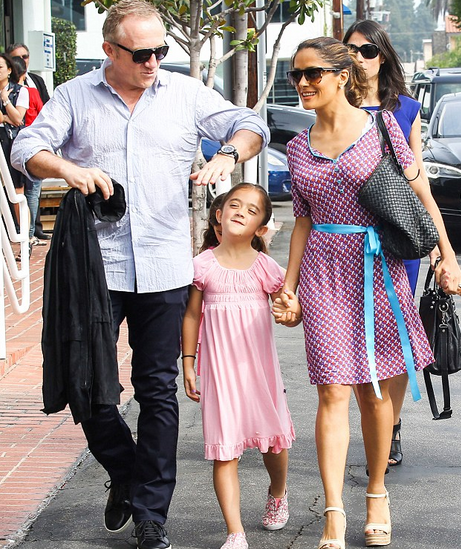 Admitting that she wanted to give up work as soon as she became a mum, the star is glad she didn't, believing being a working mum sets a good example to her child.
"It's important that your kids understand that they are the most important thing but it's not all about them. You set an example that you are also your own person and you have to continue to grow in the field that you are working," she said.
What a brave and honest admission.