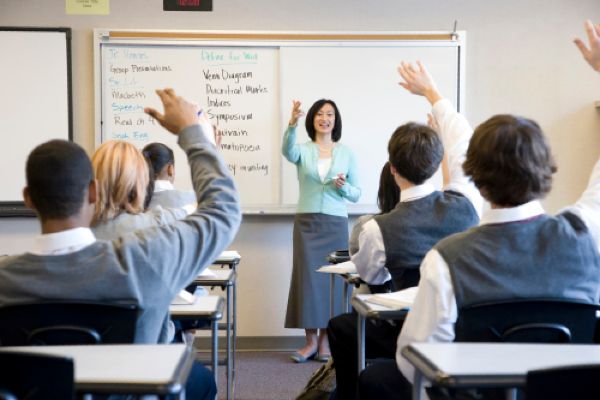 Despite the best efforts of both parents and teachers to prevent smartphone use from interfering with learning, many young teens are still using their phones at school – and not just in the playground.
In fact, a study of 2,600 Irish secondary school students found that over half of teens surveyed were using phones during class time, according to The Irish Independent.
What's even more worrying is that many teenagers seem to be developing a psychological dependency to their smartphones, with almost half of those surveyed describing themselves as "addicted" to their smartphones.
However, it seems our teens are aware of this, with two-thirds of teens admitting that they used their phones "too much".
The survey, which was carried out by the website Studyclix.ie, found that Snapchat is the most popular form of social media among teens, with 91 percent of teens surveyed using Snapchat to message.
Instagram was the second most popular platform for Irish teens, with 84 percent saying they used it; followed by Facebook, with 80 percent of teens using it; while 54 percent of teens use WhatsApp to contact each other.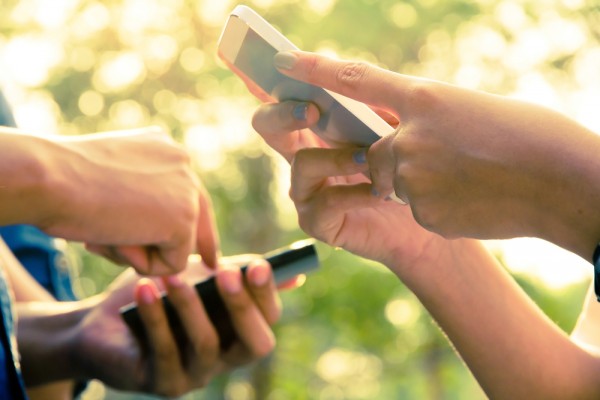 Almost one-in-10 Irish teens said they'd signed up for dating app Tinder, even though the app is aimed at those aged 18 and over.
Out of the 2,600 students surveyed, 69 percent were female, and 31 per cent male. Most of the students were in the senior cycle of secondary school, with 46 per cent in sixth year, 18 per cent in fifth year and 24 per cent were third-year students.
Co-founder of Studyclix.ie, Luke Saunders said: "As a teacher myself, I think that the prevalence of smart phones in schools is the biggest challenge facing our profession.
"Like most of us, teenagers feel the need to check their phone repeatedly throughout the school day. It doesn't surprise me that more than half checked their phone in class in the last seven days."
Another interesting finding from the study was PE participation rates among female students. The survey found that over half of all sixth-year female students do not participate in PE, compared with only 15 pe rcent abstaining in second year.
What do you think, mums? Are you worried about your teens using their phone at school? We would love to hear your thoughts on the matter.