ADHD (Attention Deficit Hyperactivity Disorder) is a medical/neurobiological condition in which the brain's neurotransmitter chemicals, noradrenalin, and dopamine, do not work properly.
It is a disorder that, without proper identification, treatment, and management, can have serious and long-lasting consequences and/or complications for an individual. It is a genetic and long-term condition that affects learning and behaviour right through the school years and in many cases into adulthood.
ADHD Ireland together with ADHD Foundation UK, are delighted announce an international online conference featuring world-renowned keynote speaker, Dr Edward Hallowell, a leading authority in the field of ADHD, bestselling author and child and adult psychiatrist. The conference will take place on 28th October and will be hosted across the day, but with an a la carte offering, where the audience can dip in and out to view speakers and topics that most interest them.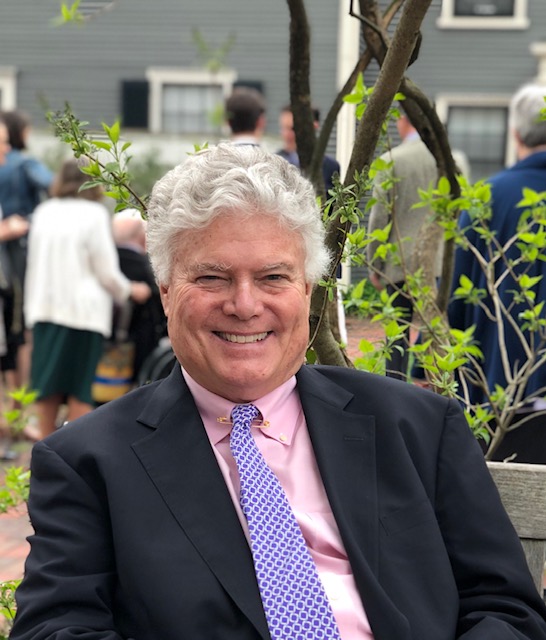 Dr Hallowell is best known for his 1994 bestselling book on ADHD, Driven to Distraction, which sparked a revolution in knowledge of ADHD. He will be joined by leading minds on the subject of ADHD from both Ireland and UK, including Dr Amanda Kirby, Professor and psychiatrist, Dr Finian Fallon, chartered psychologist and psychotherapist and Harriet Parsons from charity, Bodywise.
Also speaking at the event which celebrates ADHD Awareness Month this October, will be Emma Weaver, Director at ADHD Foundation UK and Nicola Coss, ADHD Ireland.
ADHD Ireland supports people affected by ADHD in Ireland to make their lives better. The charity provides up-to-date information, resources, and networking opportunities for adults with ADHD, parents of children with ADHD, and the professionals who serve them. The organisation is celebrating its 40th anniversary this year, having been set up in 1980 by Stephanie Mahony, whose son was diagnosed with ADHD.
For a full schedule of the event or to book a full day ticket for just €10, visit here. For more information on Attention Deficit Hyperactivity Disorder, visit www.ADHDIreland.ie .