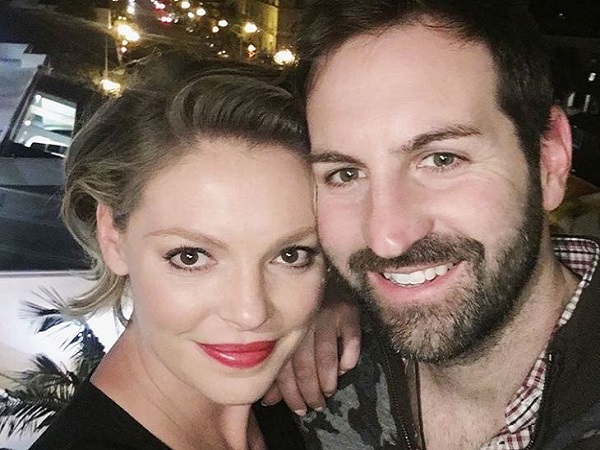 He may only be a month old, but already Katherine Heigl's son is a pro in front of the camera!
Katherine invited the People team into her home this month, for a very special reason: to introduce newborn Joshua Bishop to the world.
The 38-year-old, who welcomed Joshua on December 20 with husband Josh Sr., showed off her gorgeous newborn in a sweet family-themed photo shoot.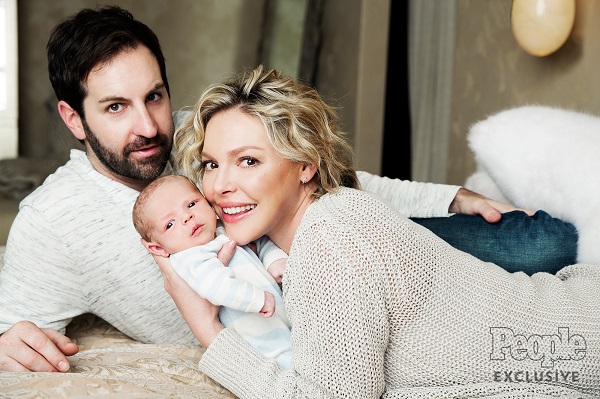 In an accompanying interview, the Knocked Up actress admitted that the tot – who tipped the scales at 7lbs 15oz – was a total 'surprise' to begin with.
"It was a surprise! I knew I wanted to expand our family, I knew I wanted to have more children. I just didn't know how we were going to go about that," she admitted.
Katherine and Josh were already parents to their two adopted daughters: eight-year-old Naleigh, and four-year-old Adelaide.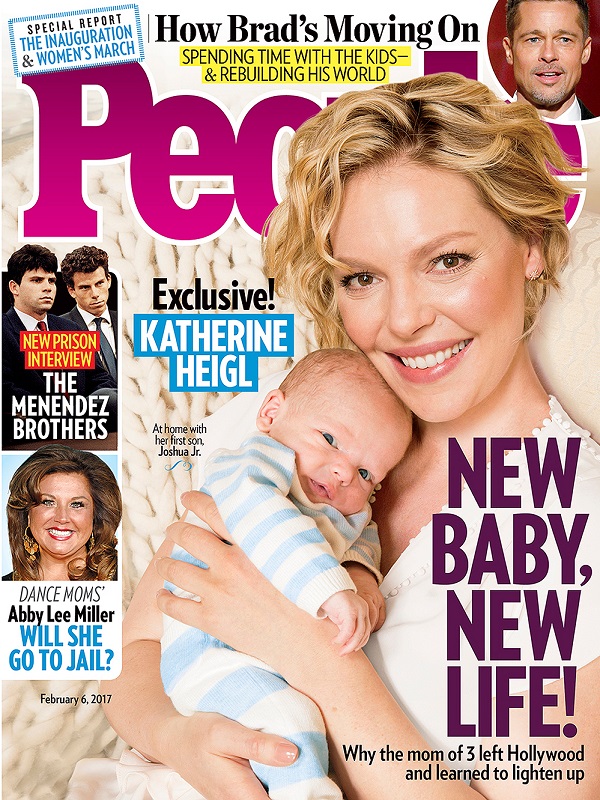 It's a busy time for Katherine, with her new show Doubt set to air next month – and finding out she was pregnant just after returning to the workplace was overwhelming.
Katherine didn't hold back as she revealed: "I'll be totally honest, my first reaction was, 'Oh sh**'. But now we have a new normal, and I have to give myself a break in order to get used to it."
What a little cutie!