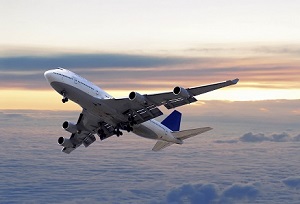 A British family were left shocked after being banned from a flight home from America because their 11-year-old son is allergic to nuts.
Despite having flown out to Florida with no issues on December 26th – having informed the airline of the allergy in advance – the family of Daniel Levitan were told they could not board their return flight 10 days later.
Daniel's mum Judith spoke to local newspaper The Herts Advertiser of her family's frustration over the incident.
"It was ridiculous," said the 41-year-old, adding, "We were told to get a doctor's letter to prove Daniel wouldn't die on the flight."
Daniel's parents had approached staff at the flight's boarding gate to make an announcement requesting that passengers refrain from eating nuts during the journey, but the American Airlines staff member on duty refused to do so.
Instead, the staff member requested to see a 'fit to fly' certificate; in failing to produce the document, Daniel and his family saw their tickets cancelled, and they were sent away with no choice but to wait a further two days to catch another flight.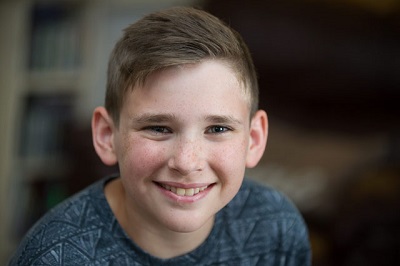 Astonishingly, staff on the return flight still refused to make an announcement about Daniel's condition, and the family had to inform the passengers themselves.
American Airlines have stuck by their decision not to allow the Levitan family board without the requisite certificate, with a spokesperson saying:
"The safety of our passengers is always our primary concern. In line with the US Department of Transport (DOT 14 CFR Part 382.23), in cases where there is reasonable doubt that an individual can complete a flight safely, without requiring extraordinary medical assistance during the flight, we may request a medical certificate."