Lucinda Smith died after developing sepsis after she scratched her hand while gardening at her family home.
The mother-of-two went to see her GP after scratching her hand which led to some pain in her shoulder and was diagnosed with a trapped nerve.
Lucinda, who worked as a solicitor, was prescribed anti-depressants to calm her and advised to go to a physiotherapist.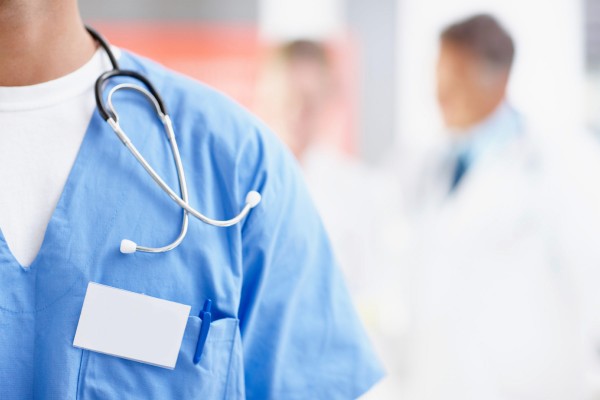 Just three days later, the 43-year-old's fingers and arm swelled and became red and was in serious pain.
Lucinda visited another GP and was told that it may be the result of a blood clot and was sent to the A&E at Basildon Hospital in Essex.
Within 30 minutes she was diagnosed with sepsis and was moved to critical care.
Suffering from organ failure, Lucinda died just a short while later.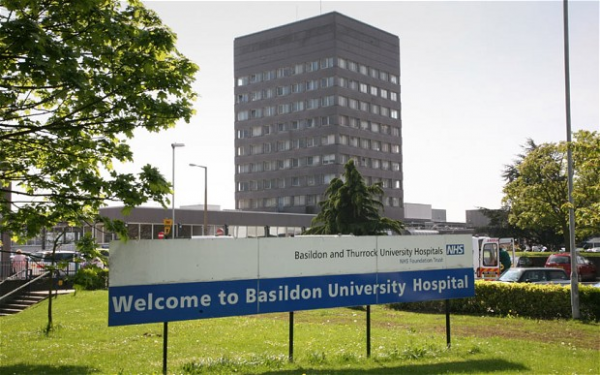 "Had Lucy initially been given that simple blood test and received the treatment that she needed on the Friday when she saw a GP I am convinced that the outcome would have been a positive one," her sister Caroline told Mail Online.
"Her children, Megan and George would still have their wonderful, beautiful mummy."
SHARE this tragic story.