Struggling with infertility is hard enough, and couples from the US are demanding better options.
Many of them are looking towards the budding promise of Ukraine fertility clinics. Getting the diagnosis of infertility is devastating for anyone who receives it.
Feelings of despondency, depression, and blame are enough to break anyone.
However, couples are still fighting, with everything they have to realise their dreams of creating the family they've always hoped for. Even if it puts everything else, they've worked hard for at risk.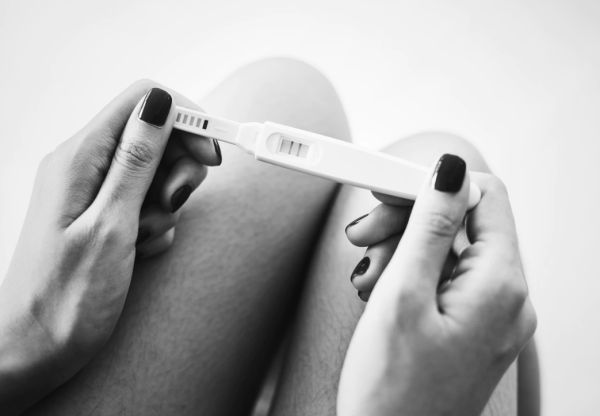 Couples who face infertility in the US have options, but medical costs and uninspired Insurance plans can put many dreams on hold due to the financial burden they pose.
Which has more couples than ever seeking fertility treatments outside of their home country.
Many couples are choosing to look towards Ukraine fertility clinics to bring them the chance at a child that they've always wanted, without threatening the security they've already built.
A Ukraine Fertility Clinic Story
"I underwent five failed attempts with IVF before we were forced to look elsewhere." Jana, an American publicist remembers.
"It was horrible, each treatment was more devastating and expensive than the last. By the time they told me that further attempts would need to be carried out, we had already liquidated our savings."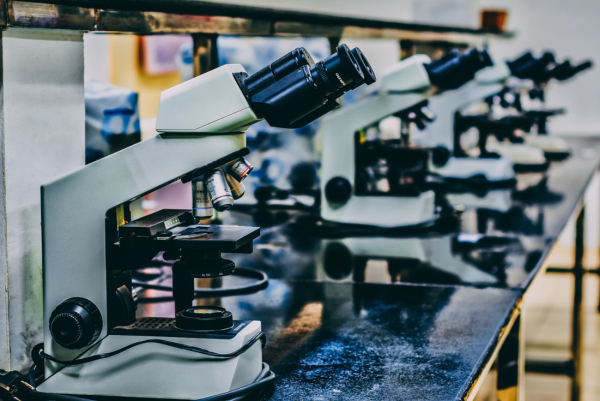 Not one to give up easily, Jana began to research options for fertility clinics that were outside of the US.
"It was all so expensive. Not just the treatments, but the associated diagnostic medical expenses and travel costs were astronomical. Our insurance program had covered a small amount of our previous IVF treatments but refused to pay for anymore."
Fertility treatments in the U.S. can start at almost $12,000, easily reaching $20,000 or more per IVF cycle.
While each cycle comes with its own base expense- medications, egg retrieval, laboratory fees, embryo storage, donor materials, and any diagnostic testing for the embryos pack a devastating punch to the wallet.
Once the reality of the procedural expense hit home, Jana was forced to look elsewhere.
"It just seemed so unfair, that only the super-rich would be allowed to have a family. My husband and I were devastated, it seemed almost dystopian."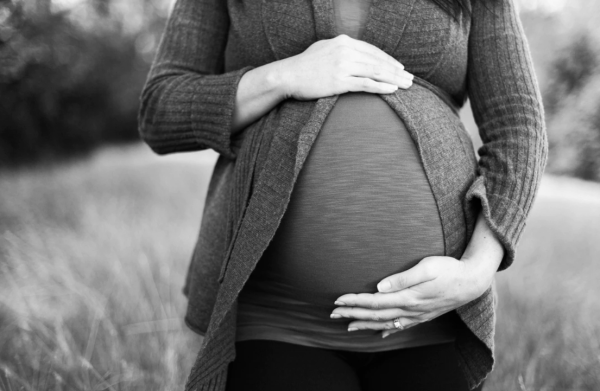 Jana says that she was introduced to the idea of seeking fertility treatment in the Ukraine by a friend. "At that point, I think we were ready to look into any option that we had available." She remembers.
Why Choose a Ukraine Fertility Clinic?
Jana's struggles are not uncommon for families that suffer from infertility in the United States.
Which results in more and more families looking for affordable options overseas. It's a good choice for many families, especially when you start to crunch the numbers.
In the US, fertility treatments have a rough success rate of 40%. While these numbers are extremely difficult to estimate, because each patient that suffers from infertility has their own unique physiology, they're still not entirely promising.
Not only that, but due to the nature of the problems, many couple have very little time to react to the diagnosis. As the general success rate drops as more time goes by.
So it makes saving up the necessary funds for any treatment difficult. In Ukraine, fertility clinics and the treatments they offer cost a fraction of what you would expect to pay in the US.
Their healthcare is on par with all healthcare provided in the European Union and even surpasses some countries.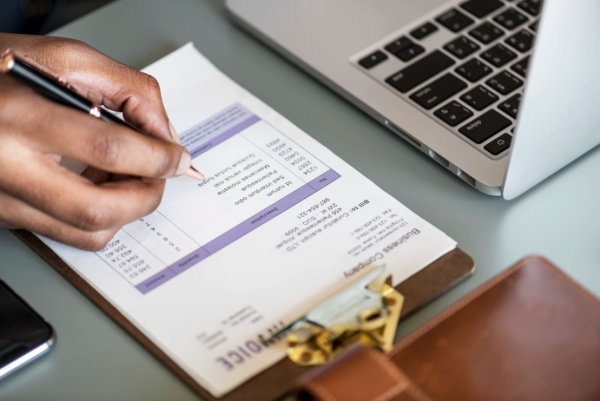 Since 2000, Ukraine has become a world recognised authority in reproductive medicine. Because of this, many Ukraine clinics work closely with other organisations throughout the world, which makes gaining access to them simple and straightforward.
Because Ukraine is within Europe, no specialised visa or travel restrictions are required for US citizens, all you need is a valid passport.
Many clinicians and professional speak English, which makes the entire process much more comfortable for many Americans.
Making the Best Choices for Your Family
Choosing a Ukraine fertility clinic, or any treatments abroad, can be a very difficult decision for many people. As the New York native divulged to Marie Claire magazine, it was an equally tough decision for Jana.
"It took me a long time to become comfortable with the idea of seeking healthcare outside of the US. Even though it's incredibly complicated here, it's still familiar. It's still home."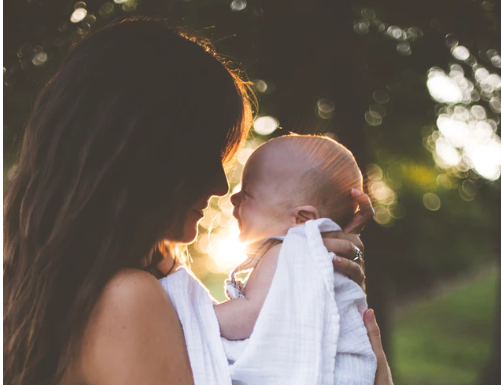 She remembers how difficult it was to look to a country that she had never been to for medical care. "I didn't know anything about Ukraine before I went.
It took a lot for me to go somewhere I knew nothing about, with people I didn't understand, and a language that I didn't speak.
It crazy now, but I remember how worried I was that I was putting the health of my future child - my own health- into a complete unknown."
For many couples, just doing online research and making a few visits to their chosen destination is enough to change their minds. Jana is now the mother an adorable baby girl, born to her through IVF from one of Ukraine's top fertility clinics.
"It was an incredible experience. From start to finish. I honestly can't wait until my daughter is older so I can tell her the exciting story of how she came into our lives."