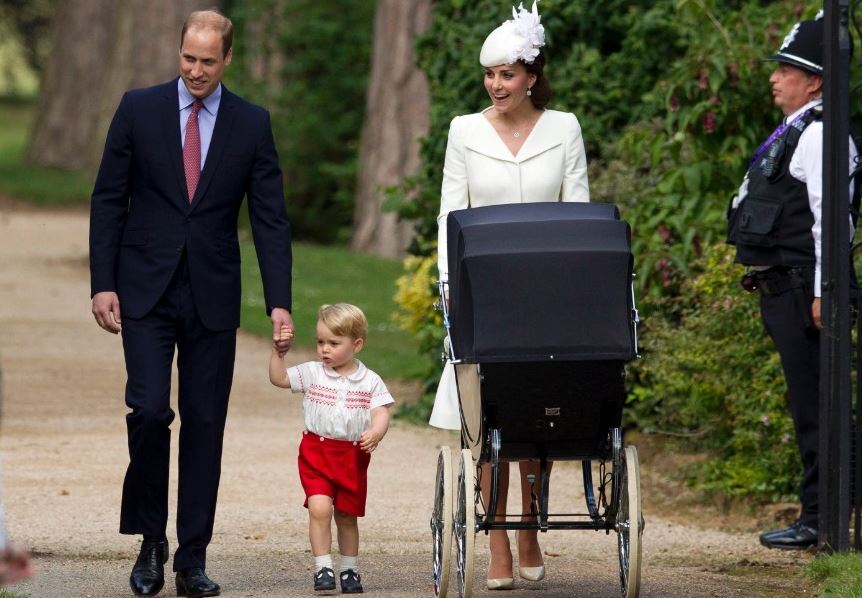 So far the Cake International competition, being held at the NEC in Birmingham this weekend, has seen a T-Rex, Yoda from Star Wars, and a levitating cake, but it's the life-sized Prince George sponge statue that has stolen the show.
Dressed in his red shorts with his hair neatly combed to one side, the cake, which took an incredible 30 hours to make, is a replica of the little boy on his sister's christening day.
Baker Lara Mason, who previously won the competition for her Jennifer Lawrence and Captain Jack Sparrow cakes, said she made the 3ft bake because "he's the most famous child in the world and especially cute as well and very, very current".
Talking to the BBC, she said: "The feedback from the judges was they loved what I did. But they wanted to see what I could do on a smaller scale because when it's life sized and you put it on the table, they can't see all the smaller details and the most important part on a human sculpture is a face."
While we think it is a really good cake, we can't help but love the levitating one!