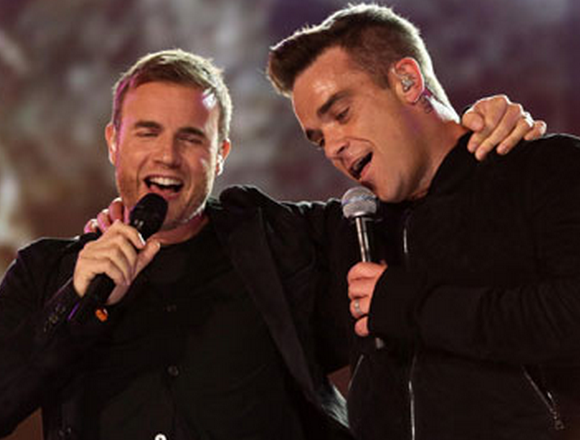 We recently reported that former TOWIE star Dan Osborne was dropped from the Celebrity Dad of the Year competition amid abuse claims, so we're delighted to reveal this year's winner has been announced.
Father-of-four, Gary Barlow, whose daughter Poppy was sadly stillborn in 2012, has been voted the best dad in the world for the second time – an honour we are sure he is no doubt delighted with!
The Greatest Day singer, who is also dad to Daniel, Emily and Daisy, fought off tough competition from the likes of Simon Cowell, Robbie Williams and David Beckham to be awarded the coveted prize.
The 44-year-old was chosen by the British public as they believe he is doing the best job of balancing parenting and being in the public eye – something we have to agree with.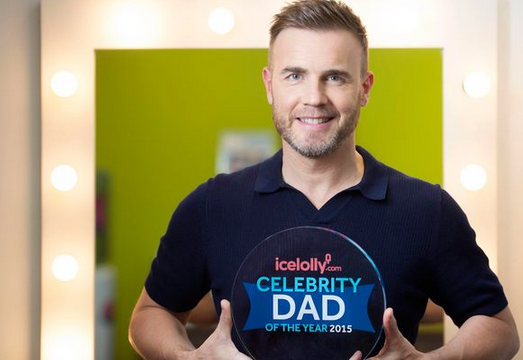 Accepting his prize, Gary, who is currently on tour with Howard Donald and Mark Owens, said: !I'm absolutely made-up to have been voted icelolly.com Celebrity Dad of the Year 2015 and I'd like to thank everyone who voted for me."
Jokingly, he went on to add: "I've got to be honest I'm always a bit dubious about awards - The Brits, Oscars...but icelolly.com Celebrity Dad of the Year get it right, and they've got it right twice now. I think 2012 and 2015 in particular the audience has spoken and they know what they want."
Aw, well done, Gary!