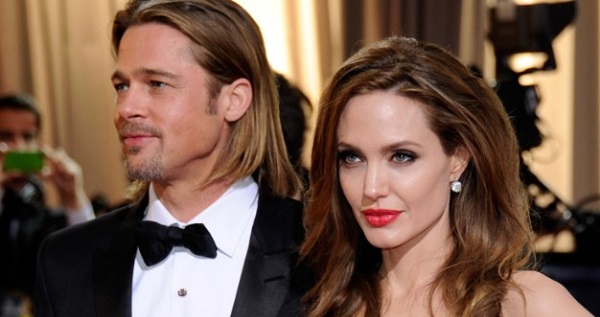 They have never been shy when it comes to the camera, and the Jolie-Pitt brood put their best foot forward when asked to participate in a quirky photo shoot for US Vogue this month.
In a stunning photo series shot by acclaimed photographer Annie Leibovitz, Angelina and Brad posed up a storm alongside their six children; Maddox, Zahara, Pax, Shiloh, and twins Knox and Vivienne.
In an accompanying interview, 40-year-old Angelina spoke openly about her marriage as well as her ordeal going through a double mastectomy and hysterectomy.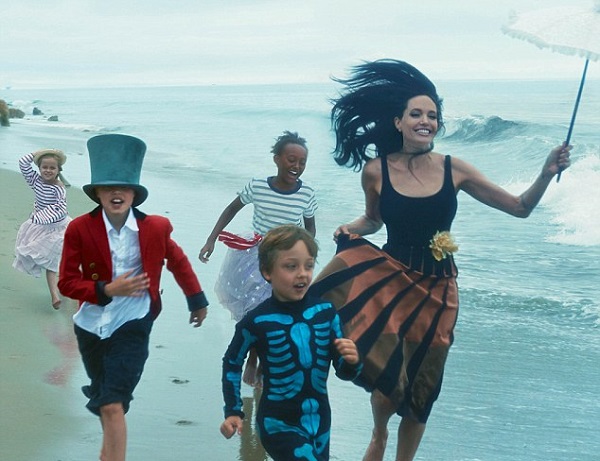 Addressing suggestions that the couple's new film, The Sea – which tells the story of a husband and wife in a crumbling marriage – is a reflection of her own relationship, Angelina insisted that the project is 'not autobiographical'.
"Brad and I have our issues, but if the characters were even remotely close to our problems we couldn't have made the film. As artists, we wanted something that took us out of our comfort zones. Just being raw actors. It's not the safest idea. But life is short," she said.
On the subject of her surgeries, Angelina was just as candid. Having most recently had her ovaries and fallopian tubes removed, she described her hormone changes as 'interesting'.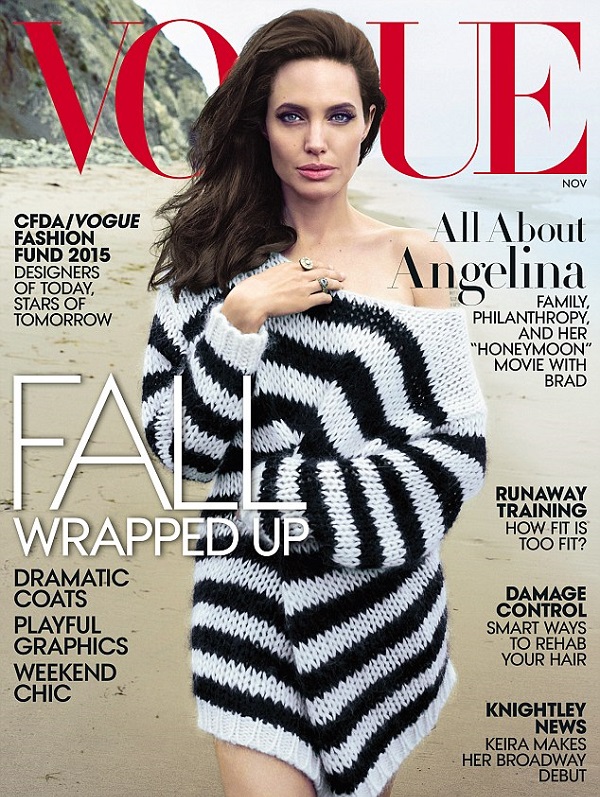 "We did joke that I had my Monday edit; Tuesday surgery. Wednesday, go into menopause. Thursday, come back to edit, a little funky with my steps," she said.
The star also covers the latest issue of the magazine.