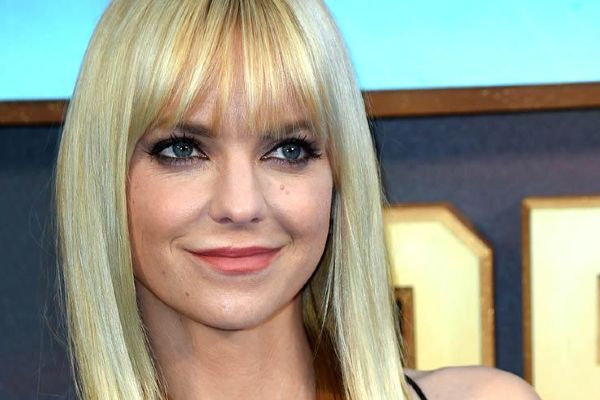 "Divorce sucks," Chris Pratt declared a few weeks ago. A simple message, yes, but also very apt.
The Jurassic World star and his ex, Anna Faris, sadly announced their separation in August last year. Ever since the split, the pair have emphasised their respect for one another and their desire to make their son, five-year-old Jack, feel loved in the wake of this huge change.
Now Anna has come out and addressed Chris' widely-reported 'Divorce sucks' comment, and again showed just how much love remains as the two start their co-parenting journey. At the same time, though, she said her ex's comment may have been a bit over-the-top.
"It feels like it's more dramatic than it is," the Overboard actress told Marie Claire, "Chris and I have a great friendship and Jack is so happy and so loved."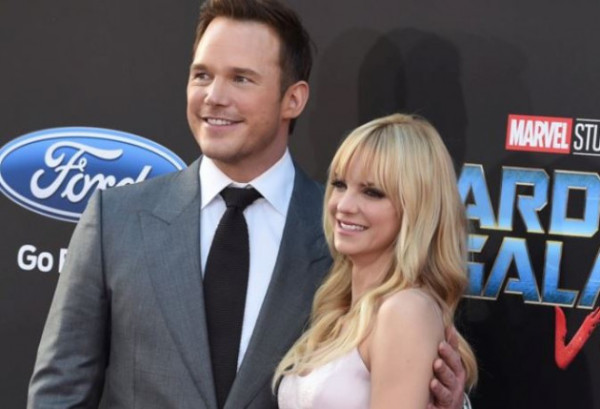 Anna also discussed how being in the public spotlight has certainly not made their divorce any easier. An offhand phrase like 'Divorce sucks' makes headlines, but by now, she knows how to deal with this constant attention.
"I think that I just sort of learned to not Google myself," the mum explained, "And when my sweet assistant is like, 'Look what just popped up.' I'm like, 'F*ck off. I love you but I don't know if I need to know everything.'"
And even though ending a relationship is painful, Anna's not giving up on love after her latest divorce. The mum has long declared herself a romantic, and says she still considers herself one.
"I do think I'm a romantic because I love the small things in life," The House Bunny actress shared.
"Just like the little pleasures of life that feel like secrets. I still always want to keep that as a part of my life, does that make any sense at all? Maybe. I don't know."
As well, the 41-year-old has made her interest in love into a podcast called Anna Faris Is Unqualified, in which she and other celebs give 'not-so-great relationship advice'.
It's heartening to hear that Anna still cares about romance. Yes, relationships end, but there's still a chance at finding love again.