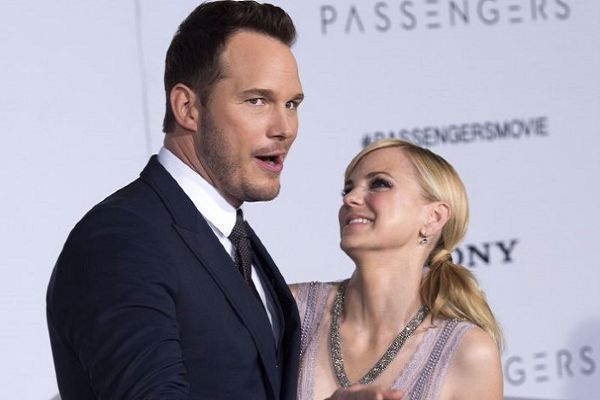 One of our favourite things about Chris Pratt is how utterly frank he is.
The dad-of-one remains forthright even when discussing difficult subjects, like his split from Anna Faris after eight years of marriage.
"Divorce sucks," he put it simply. Speaking with Entertainment Weekly, the Jurassic World: Fallen Kingdom star elaborated:
"But at the end of the day, we've got a great kid who's got two parents who love him very much. And we're finding a way to navigate this while still remaining friends and still being kind to one another."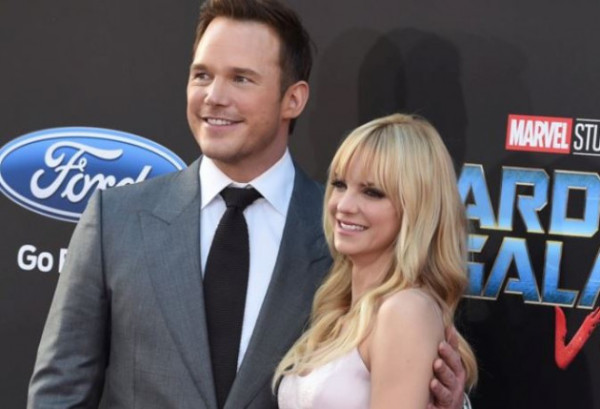 The mum and dad, who met on the set of Take Me Home Tonight in 2007, are parents to a son, five-year-old Jack.
Anna and Chris announced their legal separation in August of last year.
The Guardians of the Galaxy star filed for divorce on December 1, 2017. According to documents obtained by E News, the actor cited irreconcilable differences as the reason for their split.
The parents reportedly sought joint custody of Jack. The actress and her ex-husband are co-parenting their young son, which seems to be going well so far.
"We are great, and there's so much friendship and love," Anna told Extra back in January, "We surround Jack with love, and funny, kind happy people, and as a result, he is really happy."
We are glad to hear that their co-parenting journey is off to a good start, and it's sweet to see how much affection the former couple has for one another.
As for the ending of their relationship, Chris says, "It's not ideal, but yeah, I think both of us are actually probably doing better."
We wish them both the very best of luck.