Irish Pharmacist, Sheena Mitchell says parents don't need to be worried, there is enough children's antibiotics and pain relief medication currently in Ireland to meet patient needs.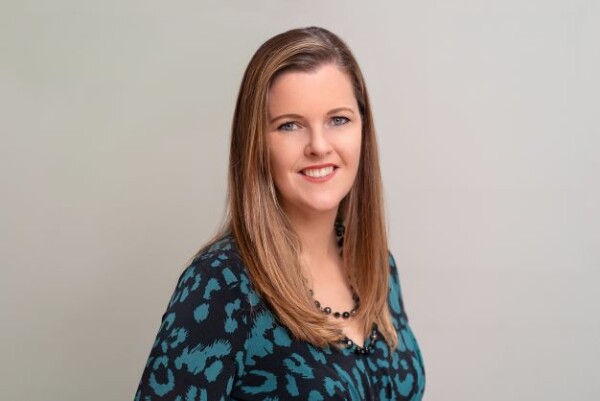 The current situation:
The reports of antibiotic shortages are heightened due to the potential risk for increased need due to the likely increase in Scarlet Fever cases. The UK has seen a 4-fold increase of cases from October this year, and if cases are mirrored here, although we will never really know as Scarlet Fever is not a notifiable disease in Ireland.
Levels of RSV and bronchiolitis circulating remain high. This is potentially a greater risk for an increased use of antibiotics due to a potential for the development of a secondary bacterial infection following the initial viral infection.
Covid-19 is still in circulation with higher incidence reported in recent weeks.
The Pharmacist Sheena Mitchell, and owner of totalhealth pharmacy in Milltown, says that a combination of unforeseen factors post pandemic has created a perfect winter storm for children's health saying:
"There is nothing worse than panic without research, other than panic without a plan."
"As a Pharmacist and mum of three children, who has worked with a particular focus in the area of children's health for 10-years and as a pharmacist for 17-years, my goal is to inform, educate and reassure parents."
"At the moment, there is a lot of misinformation and hysteria surrounding the shortage of antibiotics. As a result, we are already seeing movement towards pharmacies and parents attempting to stockpile important medication."
"I reached out to a senior executive within a very large pharmaceutical company today to get an accurate six-month story for Ireland. With concrete fact-based information I can now provide an outlook on antibiotic supply in Ireland for the current cold season and the next."
Antibiotic shortage – the facts:
FACT 1: There are shortages across many lines of antibiotics in Ireland and there will continue to be for the next six months.
FACT 2: There is enough antibiotic supply available for normal and slightly increased requirements, so long as we resolve to adapt to current supplies.
FACT 3: There is not adequate supply of any one particular antibiotic, but there is adequate supply and availability from a choice of suitable antibiotics to meet a patient's medical needs.
Proposed solutions:
Doctors will need to give patients a prescription that provides an option of a 1st, 2nd or even 3rd line option, depending on what the pharmacist has in stock on a given day.
Give pharmacists the authority to interchange a prescribed medication for a safe and effective alternative.
At the moment, a pharmacist cannot substitute one antibiotic drug for another. Sheena Mitchell, totalhealth pharmacy owner advocates that this situation requires urgent change to prevent the breakdown of community care provision through an overburdened pharmacy and GP system. She says:
"General Practitioners and hospitals are currently overwhelmed. To reduce the burden on prescribing clinicians, I propose that we introduce a system of interchangeable prescribing from GP prescriptions at pharmacy level. So, if a GP prescribed an antibiotic that is not available on that day, the pharmacist has the authority to supply a second or third line choice in accordance with HSE prescribing guidelines for common infections. This would mean that there would be no delay to patient treatment as there would be no requirement for the pharmacist or patient to request an alternative prescription."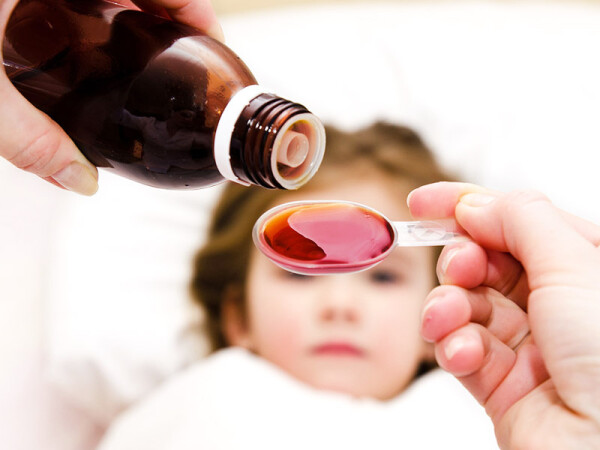 "I believe this should be supported by a Government campaign across all media platforms to implore parents not to ask their GP for a prescription 'just in case'. If parents add additional unnecessary supply pressure to the current antibiotic stock in Ireland, we may not have adequate supplies for a really sick child when they need it most."
"Right now, what we need are realistic solutions to help settle the chaos and move forward in a way that considers the patient's needs first. Parent's do not need, nor want to be frightened by the unnecessary panic being created in recent days. As both a parent and a pharmacist myself, I am acutely aware of this."
What can parents do?
Irish Pharmacist, Sheena Mitchell who developed the online family health website and podcast Wonderbaba.ie, wants to reassure parents that there is enough supply to keep all sick babies well. She suggests a number of things that parents can do to help the pressured antibiotic supply:
Do not request a prescription for an antibiotic 'just in case'.
Accept the fact that it won't always be the antibiotic initially prescribed to you that you are given. This is not a problem for Group A Strep infections, Strep is sensitive to several antibiotics.
Remain calm and do not add to a narrative of panic, your children will pick that up from you.
Reach out to your local community pharmacists for advice or find support on the Wonderbaba website and social media, including direct messaging support.
The Irish Pharmacist, and owner of totalhealth pharmacy in Milltown, publishes updates on family health issues daily through her family medical resource Wonderbaba.ie and podcast.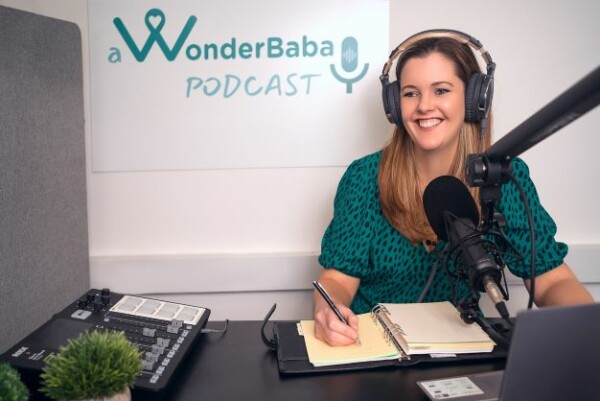 Latest Wonderbaba advice:
Podcast: click here.
iGAS Guide: click here.