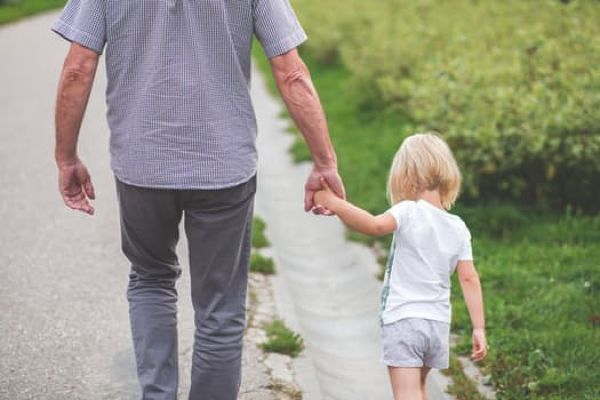 We love nothing more than spending time with our wonderful parents, but sometimes life takes over, and we don't get to see them as much as we'd like.
Not that we needed an excuse, but now we officially have one.
According to a new study, if you spend more time with your parents, they will actually live longer.
Researchers at the University of California, have found that loneliness could lead to functional decline and premature death in older people.
The study, entitled Loneliness in Older Persons, studied 1,600 adults with an average age of 71.
The study revealed that that nearly 23 per cent of lonely participants died within six years of the study, compared to only 14 per cent of those that reported experiencing adequate levels of companionship.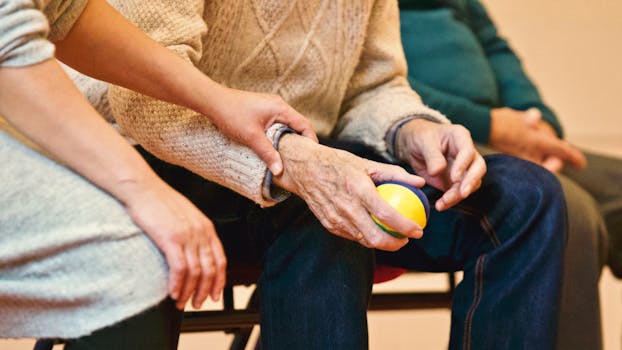 The researchers also found that 43 per cent of people over the age of 60 feel isolated and alone.
The study concluded that loneliness is a strong factor in the decline of the quality of life in older people and could lead to "depression, cognitive impairment and other health problems like coronary artery disease."
The theory of loneliness hindering health in older people is far from new though.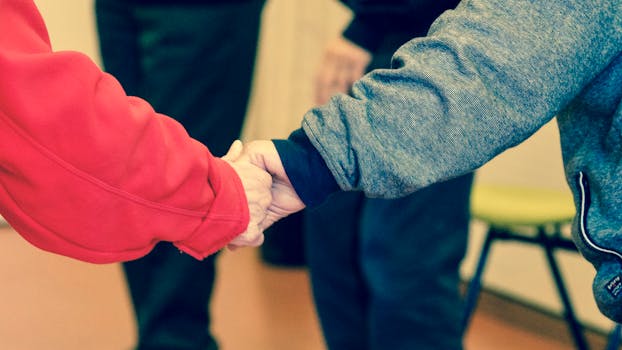 In 2010 Brigham Young University found that social ties are increasingly important to extending life, and discovered that people with lots of close friends and family around are likely to live longer.
The English Longitudinal Study of Ageing at University College, London claimed that people over 50 who experience feelings of satisfaction about their life are more likely to live to an older age.
The moral of the story here is, if you can, try to spend time with the older people in your life.