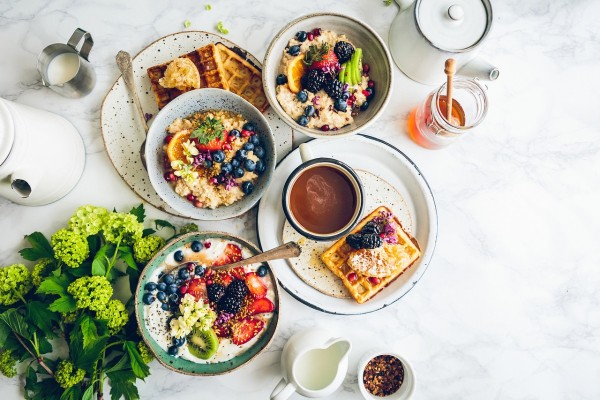 We are always amazed when we hear of people who live to the age of 100, or even beyond. In a world of so much illness, it's admirable to see people maintaining their health to such a fine age.
If you've ever wondered exactly how to prolong your life, it might be time to take a note out of the Donnelly family's routine.
The Donnellys were recently inducted into the Guinness Book of World Records as the world's oldest family, with a combined age of 1,075 years and 68 days.
There are 13 living siblings, their ages ranging from 72 to 93. Parents Peter and Ellen sadly lost three other children.
The family recently opened up in an interview with The Telegraph, with youngest sibling Leo – aged 72 – sharing the secret to their longevity.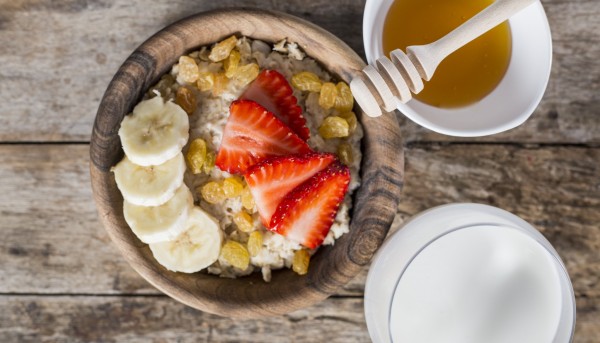 The family grew up on a farm and enjoyed a diet of locally sourced ingredients for each meal. Each sibling abstained from alcohol, but there is one food that they have credited with adding years to their lives: porridge!
Not only do the Donnellys eat porridge for breakfast but they also indulge at supper-time, too.
"We've always followed Daddy's habit of that nice warm bite before sleep. Porridge oats at around 10pm, then porridge again for breakfast at 7am," he explained.
"Cooked oats, milk, perhaps a spot of jam on top. It has always stood us well; porridge before sleep and after sleep.
"People thought it was unusual, but now the living proof is there for all to see."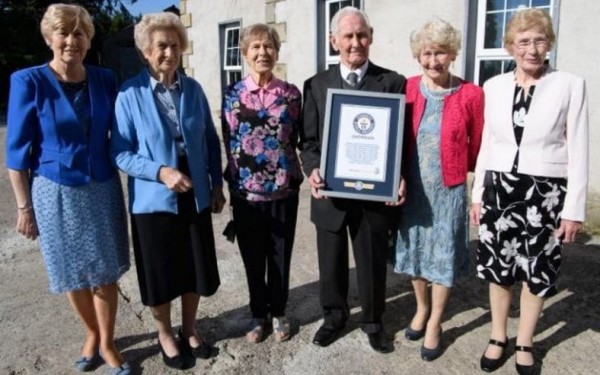 Indeed, the family's story is so fascinating that local researchers have decided to conduct a study into their diet.
Packed with vitamins, minerals, antioxidants and plenty of fibre; porridge has always been hailed for its incredible health benefits.
Previous research has linked the tasty breakfast-time treat with boosting weight loss and heart health, as well as lowering blood sugar levels.
So, there you have it, mums. While we've always been encouraged to incorporate porridge into our diets, the Donnelly family's incredible story has inspired us!
In fact, we think we might just be swapping that cheeky bedtime slice of toast with a bowl of porridge from now on!