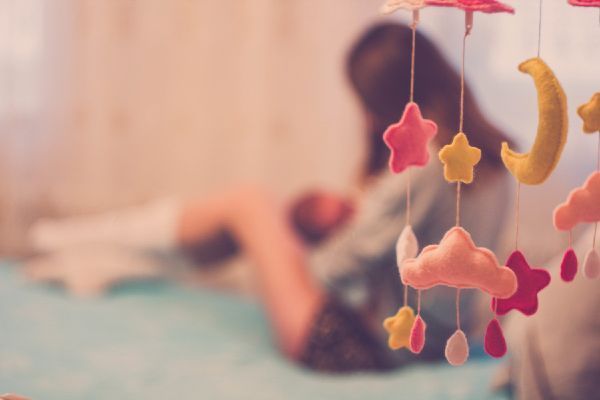 There's nothing like singing lullabies to our little ones as they fall asleep and seeing them drift off to the Land of Nod.
These simple songs we pass on are so special, and it's fascinating to see the science behind how lullabies work. Our babies are, in fact, in sync with us as we help calm them with soothing songs, new research has revealed.
Canadian researchers conducted a cross-sectional study involving 30 mums and their babies to see how parents 'shape that experience' of lullabies, as primary author Lauren Cirelli says.
The mums sang 'Twinkle, Twinkle, Little Star' to their child in either a playful or soothing manner up to 10 times, ABC News reports.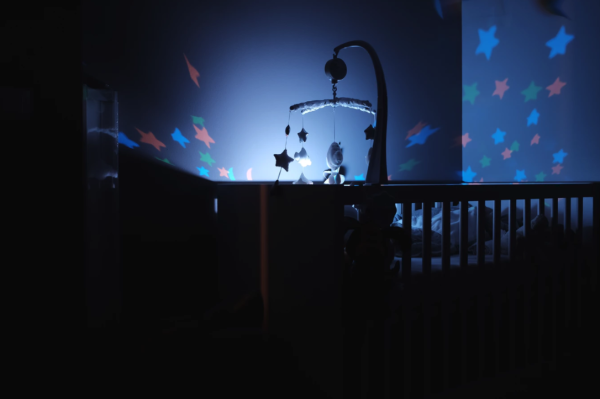 During this, the research team measured the arousal of the babies' brains using devices on placed on their skin. These devices work much like a polygraph, and they monitor sweat gland activity.
Lauren explained that increased stress leads to increased sweat gland activity as well as higher skin conductance levels. Likewise, when people feel calm their sweat gland activity and skin conductance levels decrease.
In addition to measuring these levels, the researchers also studied the infants' behaviour during the lullabies.
What the team found wasn't all that surprising, but is wonderfully reassuring for mums everywhere who love to sing their children to sleep.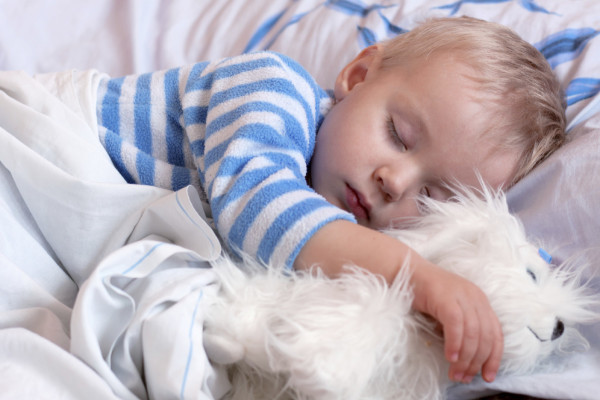 When mums sang soothingly to their little ones, their voices were slower at and at a lower pitch. Mums and babies were both less aroused by this, and their decreased levels meant that the little ones were in sync with their mothers.
For the playful versions of the tune, the women sang more quickly and at a higher pitch. The babies' attention to their mums and the children's overall happiness ratings (measured using facial indicators like smiling) increased. As well, arousal levels for both mother and infant were stable.
"Infant brains must be able to track auditory events to make sense of music," Lauren said of these findings.
She explained that 'music is a tool that we can use to bring people together, and this starts in infancy.' The author says that babies may develop rhythm perception when they are exposed to music at such a young age, which may help with later social and emotional interactions.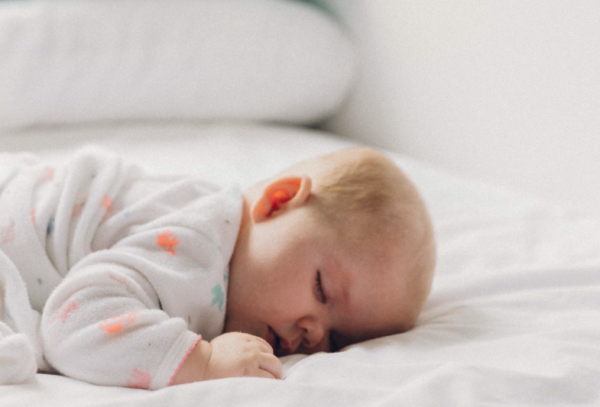 Lauren further suggested that parents make playlists of songs for different rhythmic categories.
While lullabies can help calm a child, she says that playful songs can be used for 'entertainment and getting attention'.
It is important to note the study's limitations, such as its small sample size. As well, the research was recently part of a meeting presentation but has not yet been published in a peer-reviewed academic journal.
However, Lauren plans on continuing research in this field of study, in part by opening a baby lab.