Mummys Tummy - Wicklow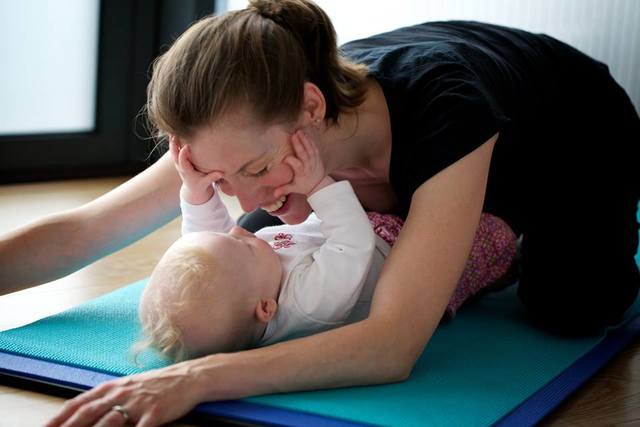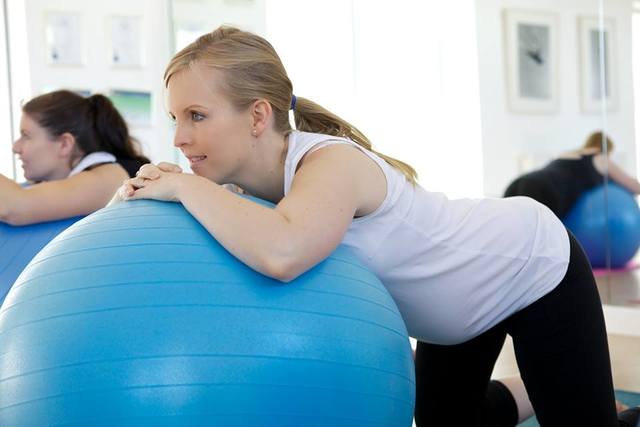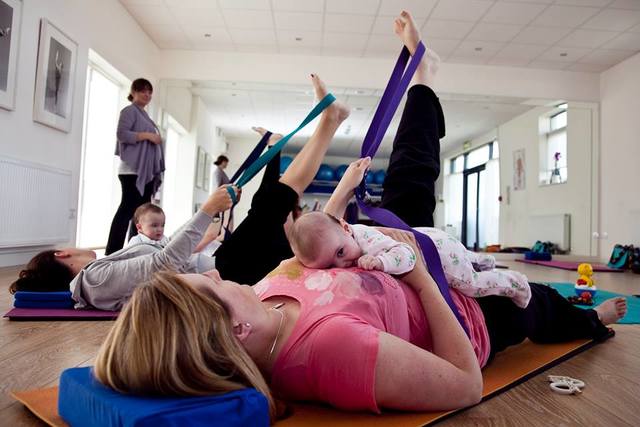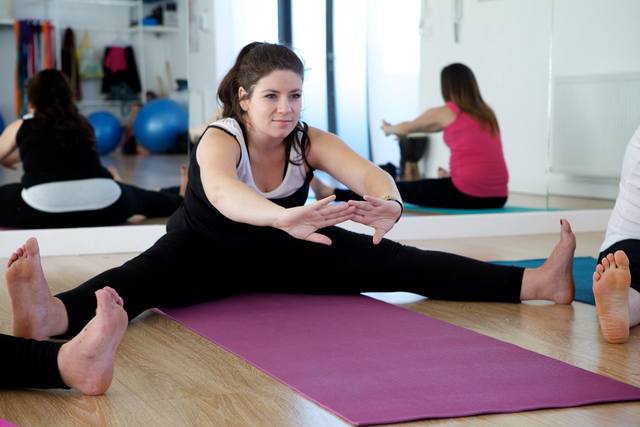 Address
Thrive Pilates Studio
Unit 10, Level 2
Charlesland Shopping Centre
Greystones
Wicklow
About
Mummys Tummy was set up by Caroline Whelan who has over 12 years experience working with Mums-to-be and babies.
Her classes cater for all stages of motherhood with an emphasis on creating a warm and inviting atmosphere for everyone.
Yoga is a relaxing yet physical activity that has many benefits for the body and mind. Caroline loves teaching pregnancy yoga and helping mums to be to relax and in turn encourages them to enjoy their pregnancy. It helps with backache, improves posture, and increases awareness of breathing. Deeply relaxing for both mum and baby.
When baby arrives she teaches Baby Massage Classes and Mum & Baby Yoga, all classes are very relaxed, informative and supportive and are a great way for new mums to get together. Both the classes help to relieve baby's colic, wind and induce longer sounder sleep and are fun for baby too!
The aim for Mummys Tummy is to create healthy, happy and confident students, ready for the next phase of life; being a parent.
The classes run each week in Greystones, Wicklow.