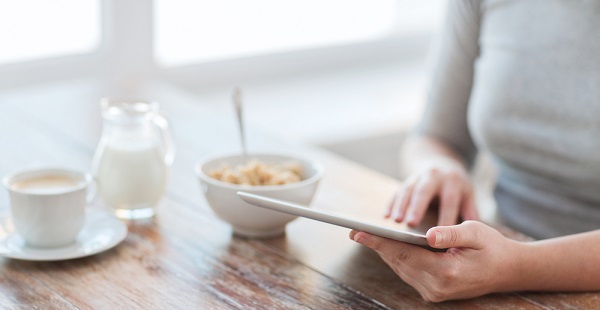 From chia seeds to kale, there have been some interesting additions to the 'superfood' list in recent years, but this latest research suggests that we don't have to reach too far for a dietary health boost.
Researchers in Sweden have claimed that barley could be the key to tackling serious health issues including heart disease, diabetes and obesity.
A team of researchers from Sweden's Lund University found that the mix of dietary fibres in barley can not only reduce your blood sugar and insulin levels, but it can also boost your metabolism.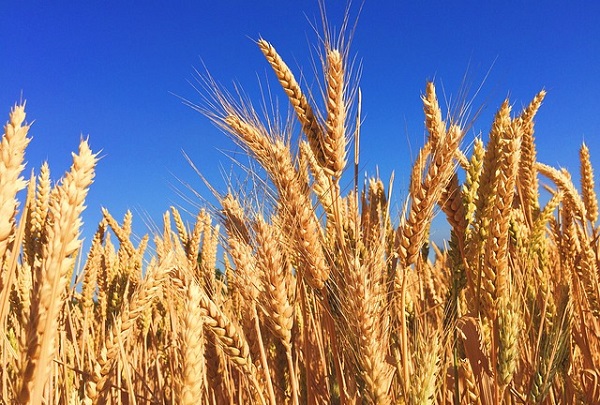 As barley can be found in many of the foods we enjoy on a daily basis, from breads and soups to porridge and cereal, this is undoubtedly good news for those looking to take a healthier approach to life through their diet.
As part of their research, Prof Anne Nilsson and her team examined the effects of a high daily intake of barley on the bodies of a group of middle-aged people.
The group were asked to eat bread with an 85% barley kernel content three times a day. Between 11 and 14 hours after the final intake of bread, the subjects were then tested for heart disease and diabetes.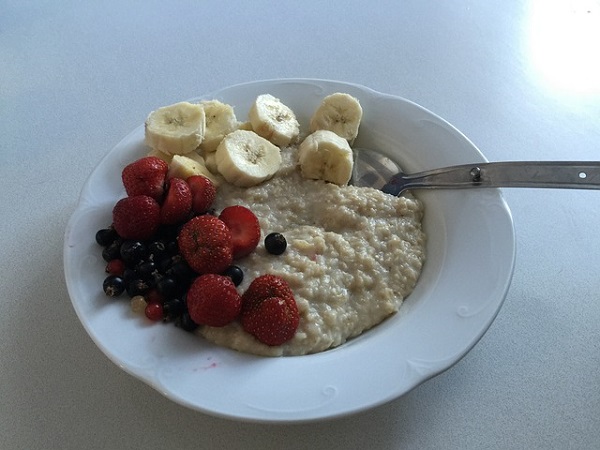 Astonishingly, the subjects' metabolisms were found to have improved in the 14 hours after eating the bread, while their blood sugar and insulin levels had also decreased. The team also found that the barley kernels stimulated the activity of those gut hormones that regulated metabolism and appetite.
Admitting that this research could prove central to future prevention of heart disease and diabetes, Prof Nilsson admitted that she and her team were taken aback by the significance of the findings.
"It's surprising, yet promising, that choosing the right blend of dietary fibres can – in a short period of time – generate such remarkable health benefits," she said.
SHARE to spread news of the benefits of this new superfood.