The European Week of Sport may be over but the message of #BeActive is just as important. You can still contact your Local Sports Partnership to see how you and your family can stay involved in being active throughout the year.
One of the ways you can stay active is to become more involved in your children's sporting activities. Working out with the kids is a great way to improve your fitness, boost your health and strengthen the bond between you and your children.
All we want is for our kids to follow their dreams. We hope and wish and pray they'll live happy, ambitious lives that are full of achievements they've dreamed of since they were tiny tots.
Their happiness is invaluable to us mums so we do whatever we can to ensure they're content in life.
If singing along to the Moana soundtrack brings a smile to their face then so be it. If wearing only blue coloured clothes cheers them up then that's grand. If they feel like becoming a footballer then go for it.
Our children idolise so many heroes whether that's Elsa, Superman or Katie Taylor. The visibility of sportswomen in todays environment is changing and children can now look up to them more than ever before, but we still have work to do.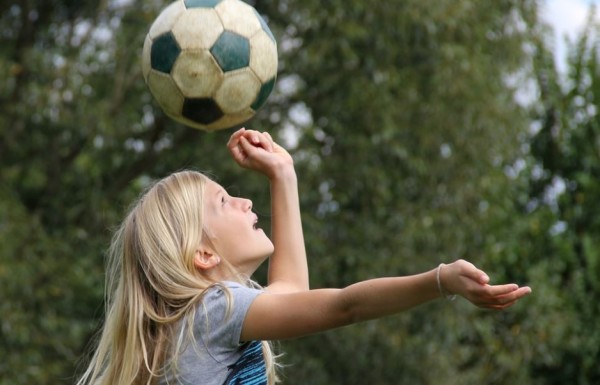 However, there is also one very special person that every child admires… their mum.
If your little one is part of a sports club, why not get involved with that world? One of the aims of the Sport Ireland Women in Sport Policy is to broaden the coaching base to include more females. There aren't enough female role models in the sporting world so make it your mission to be the person your child admires by becoming a coach. Female coaches are huge role models to young players, especially girls.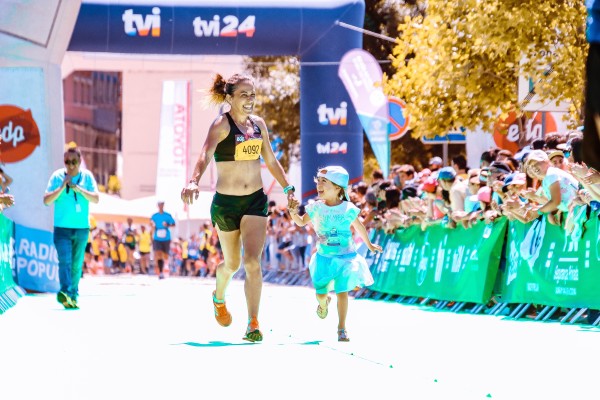 No parent should feel that they can't get involved in their children's sport. All National Governing Bodies for sport run beginner coaching courses for mums and dads when they want to get involved.
The Local Sports Partnerships also work with local clubs of National Governing Bodies to run coaching courses. Contact your local sports partnership here to find out more details about how to get involved with coaching.
All of this information is provided however when you reach out to your kids sports club and offer to help as a coach.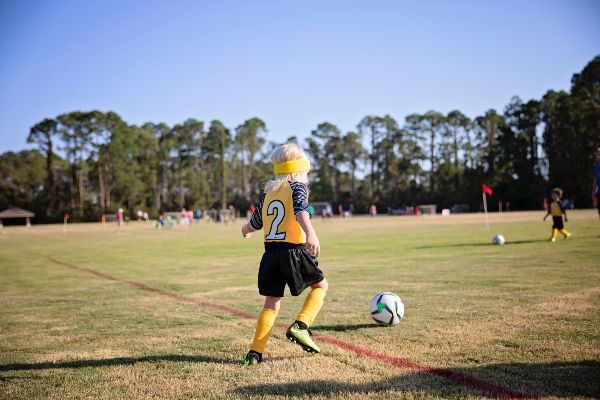 Hurl with Me is a four-week coaching programme where parents and guardians can train alongside their daughters, one night a week to learn the basic skills of the game in a fun and supportive environment.
This programme aims to encourage parents and guardians to get more involved in their daughter's sports club by becoming a coach.
This is the dream way to spend some quality time with your little girl so get involved and become the sporting role model she always wanted today.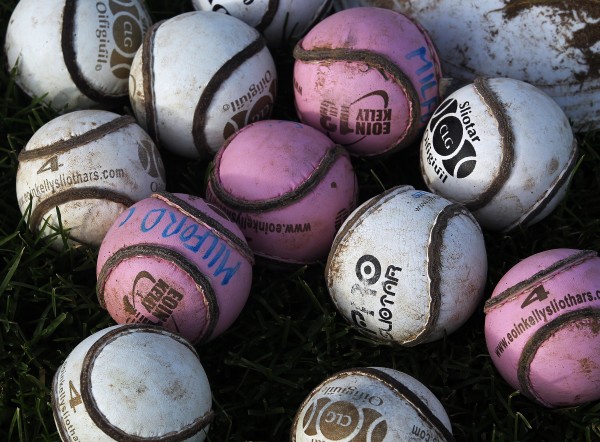 Becoming a coach will help strengthen your bond with your child, but it will also show them that women can do anything they put their minds to.
It will teach them about the importance of remaining fit and healthy, no matter what your age. Our children tend to be heavily influenced by us so if your little girl or boy sees you out and about then they'll follow suit, which will leave them feeling happier and healthier than ever before.
A perfect programme to get involved with is an initiative run by the Camogie Association called 'Hurl With Me'.