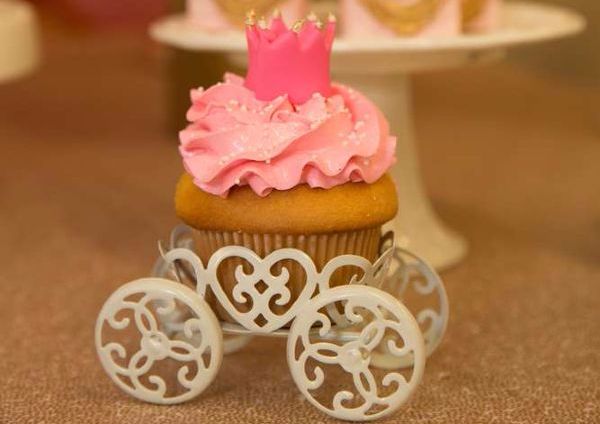 If your little one has a birthday coming up, you are probably wondering how to celebrate!
Having a clear party theme can make organising the event easy and exciting.
Why not celebrate your little wizard's birthday with a Princess themed party? Your little girl will LOVE it!
You won't regret it!
Check out some party inspiration, you'll be glad you did.
The Invitations
The Cake
The Costumes
The Decorations
The Treats