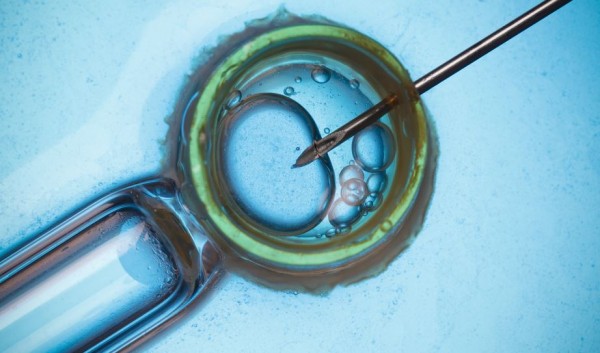 A massive power outage in South Australia has destroyed 'more than a handful' of embryos ready for implantation at a fertility clinic.
The 'distressing' incident occurred when a state-wide blackout shut the power down in Flinders Fertility Clinic.
While the clinic did have a backup incubator set up for emergencies like this, it reportedly failed to kick into action immediately.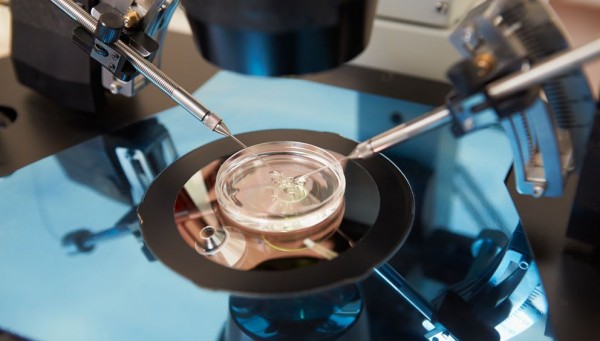 The embryos, which were ready for implantation, have been rendered unviable as a result. Those embryos scheduled for implantation at a later date, however, are said to be unaffected by the power failure.
With an investigation into the incident due to take place, management at Flinders Medical Centre insisted that the focus is on those couples left 'devastated' by the development.
In a statement, they said: "Despite every effort by our scientists, the embryos are no longer viable. This is a devastating situation for our patients, and very distressing for our staff."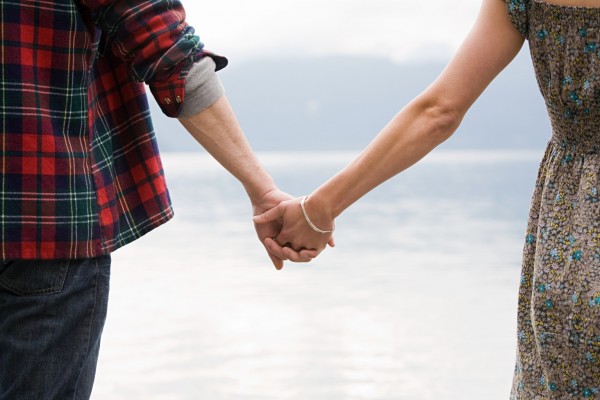 "We will work closely with Flinders Fertility to make sure the families receive all the support and assistance they need during this difficult time," they added.
They also confirmed that the affected couples will incur no further costs for repeat fertility cycles.
We're thinking of all those affected.
SHARE to gather well wishes for them.