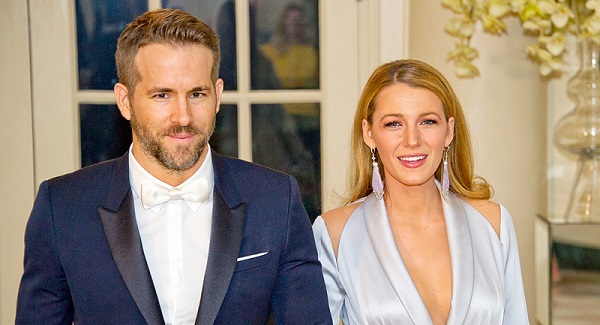 Earlier this year, Blake Lively and Ryan Reynolds revealed that they fell for each other while on a double-date with other people – and they have just thrown it right back to the beginning of their romance, in the cutest Instagram post.
Ryan celebrated his 40th birthday Sunday, and they marked it in the most beautiful way: in the restaurant where they 'fell in love'.
Sharing a stunning photo of herself and Ryan at his birthday celebrations, mum-of-two Blake gave a shout-out to Japanese restaurant, O-Ya.
"We fell in love at your restaurant in Boston. We stay in love at your restaurant in NY. Thank you for the BEST food and memories! You are our FAVOURITE!" wrote the former Gossip Girl star.
She then reduced us all to mush as she added: "Another happy birthday with Ryan Reynolds. Hey, Reynolds, I like you a whole lot. Just sayin'."
Ryan is known for his incredible sense of humour and hilarious social media posts, so of course he wasn't about to be outdone by his wife of four years.
Posting a shot of himself and Blake wearing bunny noses to Instagram, the birthday boy wrote: "Best. Birthday. Ever. Courtesy of my wife, buddy, and international spy, Blake Lively…And a special shout-out to our children for not ruining everything like they planned."
We could not love these two more right now.
SHARE to send birthday wishes Ryan's way.