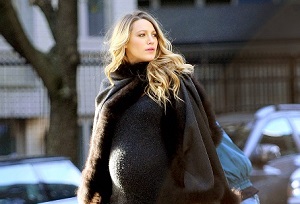 She hasn't been able to stop gushing about motherhood since welcoming her daughter James, back in January, so it makes sense that her little one is to the fore of her mind when she's working.
As well as being one of Hollywood's most beloved actresses, Blake Lively is also the face behind lifestyle website Preserve. Given that Preserve is where the 28-year-old first shared her baby news, it follows that she would pay a little tribute to her tot on her online store.
The Age of Adeline actress has launched a self-designed changing bag in James' name, and while it carries her daughter's name, it also bears all the hallmarks of Blake's trademark chic style.
Handcrafted, the Preserve 'James' bag comes in a distressed blue and cognac design with plaid lining. Sounds gorgeous, right? Sounds like an investment piece, yes? Well, you had better be prepared to splash the cash, because the 'James' bag is retailing at a whopping $860 (€762/ £561).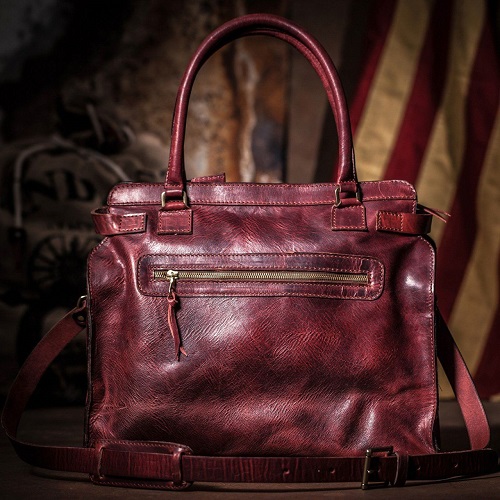 Blake recently opened up about how little James has changed life for her and husband Ryan Reynolds, saying: "Everything is different. Everything is just so much more heightened. We're crying all the time for no reason."
We would be crying if we had to fork out that much on a nappy bag!