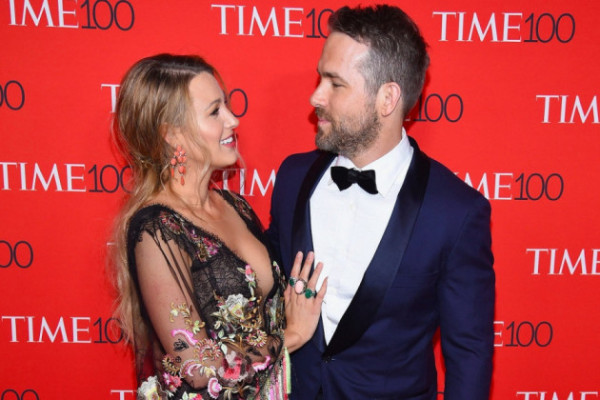 They are the most gorgeous, hilarious and loved-up couple in Hollywood, hands down. So, when
Blake Lively and Ryan Reynolds
volunteer information about their blissful family life, we're all ears!
As two of the hottest actors of the moment, Blake and Ryan are extremely busy – and with two young children, life must get pretty hectic.
So, how do they make it work? According to Blake, it's really quite simple: they stay together.
In an interview with People, Blake said: "My husband and I don't work at the same time, so we all go together as a family.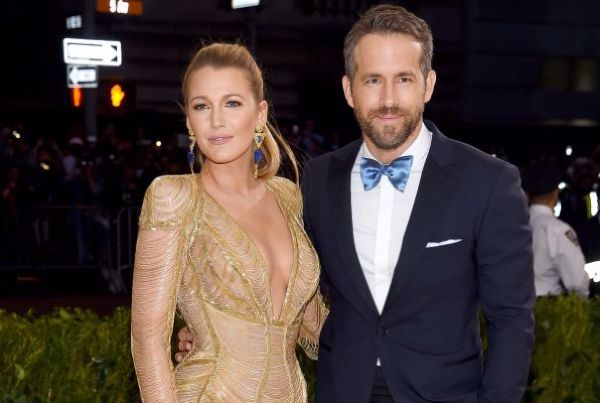 "If we're away as a family, it's never more than for a day. We stay together."
Blake also keeps her children, two-year-old James and one-year-old Ines, close by when she's filming.
"[Ines] is either with me, or when I'm shooting a scene she's one room away. If she really needs me, I can pop over there," she explained.
The family are currently in Ireland together, as Blake films her latest movie, A Simple Favour, in Dublin.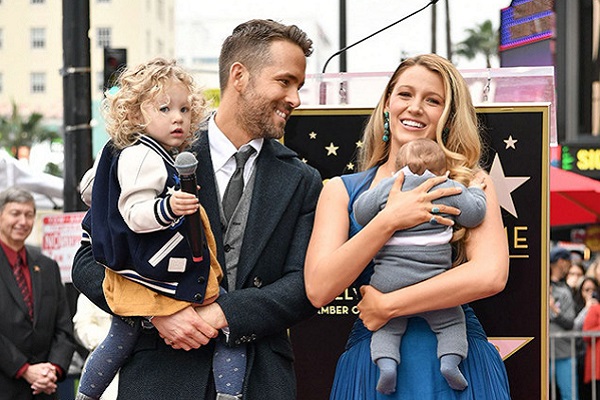 The trip comes just days after Ryan celebrated his 41st birthday – an occasion which was marked in typically hilarious fashion by his loving wife!
"Happy birthday, baby," Blake wrote, next to a photo of him and fellow actor Ryan Gosling, where Reynolds has been largely cropped out.
It was a retaliation of Ryan's birthday tribute to Blake, which featured a picture of them both on the red carpet – but with most of Blake cut out of the shot!
You know the drill – we love everything about these two. It's clear that they are head-over-heels for each other, and they are making family life work on their terms.