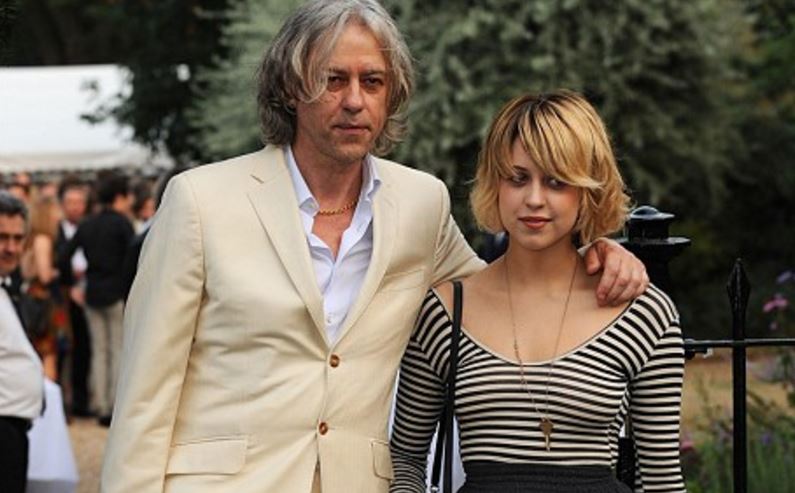 We were all left in shock when 25-year-old Peaches' Geldof was found dead at her home last April, and our hearts went out to her father, Bob Geldof.
But when he proposed to his long-term girlfriend, Jeanne Moore, just one day after his daughter's funeral, many people questioned whether the timing was right. However, speaking about the proposal, the 64-year-old revealed that he did it because his family needed "air" to breathe.
Talking to RTÉ Radio One, the singer admitted that he did worry if it was "inappropriate", but felt like he had to do something to help his other children, Pixie and Fifi, through their grief.
"We could either let time do its thing but time doesn't heal, it just accommodates. You push it aside until it forces its way to the fore again. I thought 'I have to do something," he recalled to the national radio station.
The political activist had planned to ask his girlfriend of 20 years to be his wife before his daughter's untimely death, and felt that it would help with everyone's grief.
"We were suffocating with grief and we needed air in the room. We needed light in that air. I'm getting Bono-ish here but love is all you need," he said.
The proposal was a family affair with the star getting down on one knee in front of all of his loved ones: "I got up to thank [our friend] for the dinner and went on to say that I couldn't have survived - and the children couldn't have survived - without Jeanne."
"All the women started blubbering and I dropped to one knee. She grabbed the ring and I grabbed it back and said, 'No, you have to answer me first before you get it.' She said yes."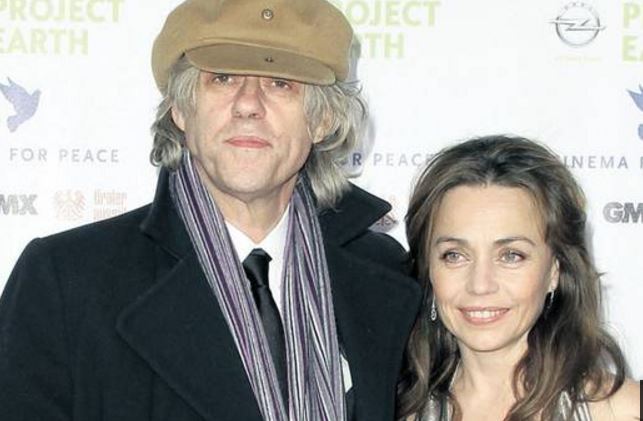 The couple went on to tie the knot in a beautiful ceremony in the South of France.