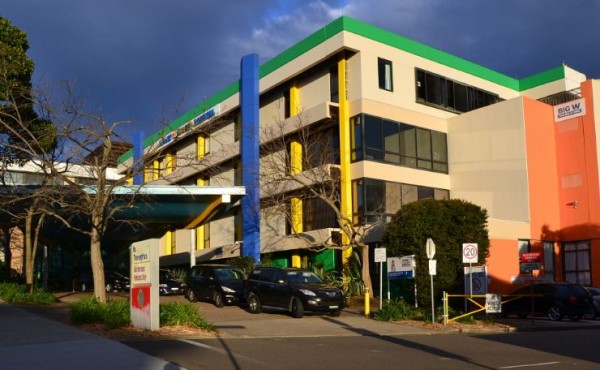 A two-year-old boy has been pulled from a swimming pool in New South Wales after being "immersed in the water for a short period of time".
According to reports, the youngster's family performed CPR but he was unconscious when paramedics arrived.
He was then taken by ambulance to Shoalhaven Hospital in Nowra, before being airlifted to the Sydney Children's Hospital at Randwick, according to the Mail Online.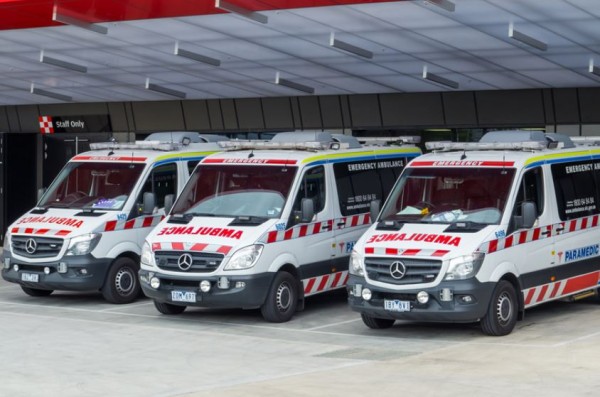 The incident, which occurred at noon local time, comes not long after the deaths of 23-month-old twins - Charli and Robbie Manago - who drowned while playing in a swimming pool, also in Australia.
While these stories are heartbreaking to read, they reiterate the importance of keeping children safe near water: at the local swimming pool, in the bath or when near a pond, lake or river.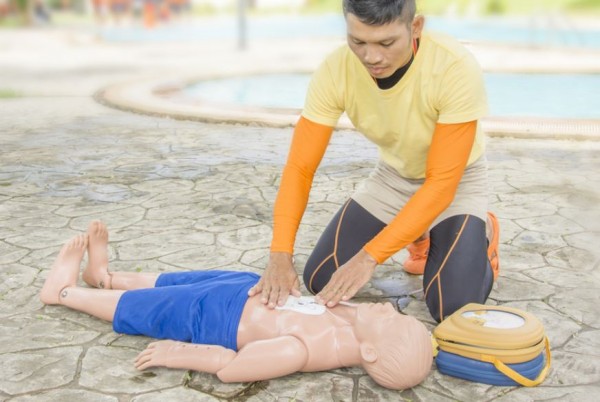 They also highlight just how vital it is for parents to know how to perform CPR so they can be prepared in case of an accident.