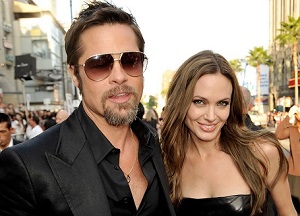 They are already proud parents to six children, and if the latest reports are anything to go by, Brad and Angelina's household is about to get a hell of a lot busier.
Sources are claiming that the Hollywood couple are planning on adding to their brood, by adopting a Syrian orphan.
Angelina, who has dedicated years to working with charities and underprivileged children, is said to have made the decision after a recent trip to Syria.
A source told RadarOnline.com: "On one solo trip, Angelina met three Syrian orphan siblings. They were all brothers. The middle child could speak some English. Angelina was heartbroken to learn the three of them had seen their father taken away by Syrian soldiers, and their home was also bombed. And they lost their mother in the bombing."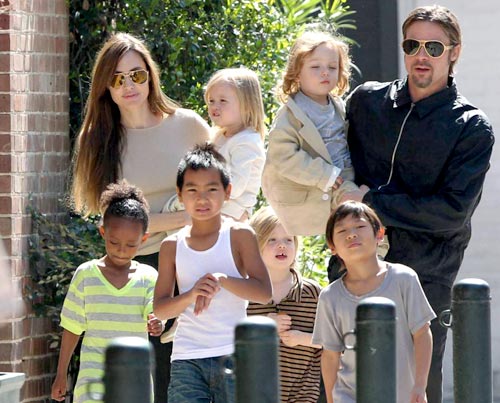 "The oldest of the three was very quiet but never left Angie's side during the visit," the source added.
While Angelina is said to have wanted to adopt all three brothers, Brad believed that "going from six children to nine was just way too much", and agreed on adopting one more child.
It is believed that, due to legal constraints, it may take up to five months for the alleged adoption to go through.