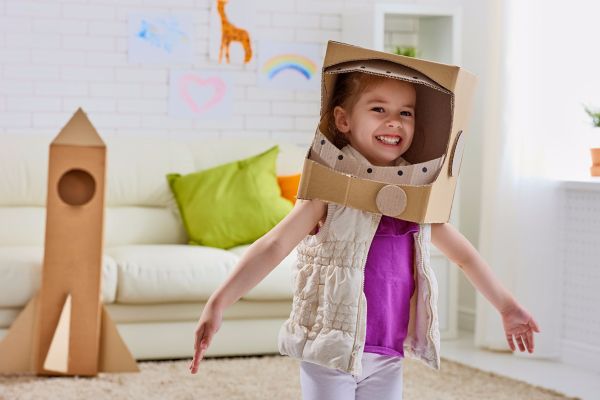 It has been revealed by scientists that a brain scan could be enough to tell whether a child will grow up to be a creative adult.
"Maybe by scanning a person's brain, we could tell what they're likely to be good at," said Dr David Dunson, of Duke University in North Carolina.
The findings could lead to children being screened so they know what they'll be good at in school - helping them to choose an earlier career path.
It gets better, because the findings could also be used to spot the early signs of dementia and other neurological conditions.
The study, which was published in Bayesian Analysis, says there is no such thing as being 'left-brained or right-brained', and identifies the key as how well the network of brain waves are linked across both the right and left halves of the brain.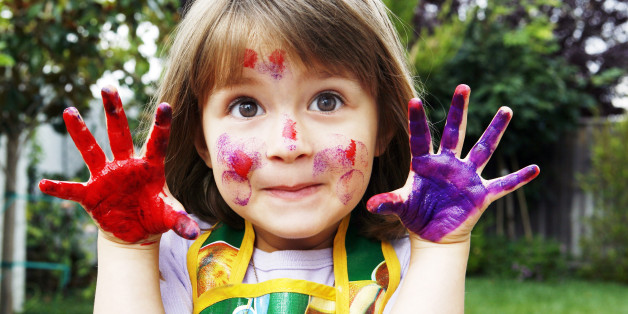 A combination of tests assessed the creativity of a group of students, and measured a type of problem-solving called 'divergent thinking', which is the ability to come up with many answers to a question.
The researchers have started to develop statistical methods to find out whether brain connectivity varies with IQ, "whose relationship to creativity is a subject of ongoing debate."
Is your little one very creative?