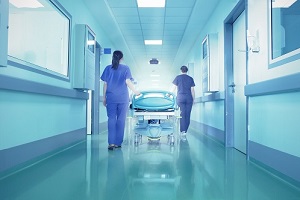 A brave 25-year-old has opened up on saving her father's life by donating her kidney to him.
Hayley Maddocks' father Michael had lived much of his life with a rare genetic disorder known as polycystic kidney disease, which caused his kidney to swell to the size of a newborn baby.
Despite refusing Hayley's offers of a kidney donation, Michael eventually had no choice but to accept when he became gravely ill.
Aware of the implications of living with just one kidney, when Hayley found out that she was a match for Michael, she selflessly volunteered to save her dad.
Michael and Hayley went in for the operation in 2013, and Hayley's amazing act was not lost on her father; after waking up from her surgery, she was given a hand-written note from him.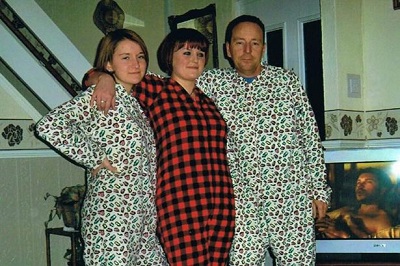 "It said, 'Thank you for the wonderful kidney.' Soon dad said he felt good enough to go home. I was so pleased I'd saved my dad's life, I decided to sign up to the donor register," said Hayley.
Following regular check-ups, Michael is reportedly doing well, and his condition has improved infinitely.
Hayley's touching story comes just days after it was reported that a newborn donated organs in a groundbreaking neonatal procedure.