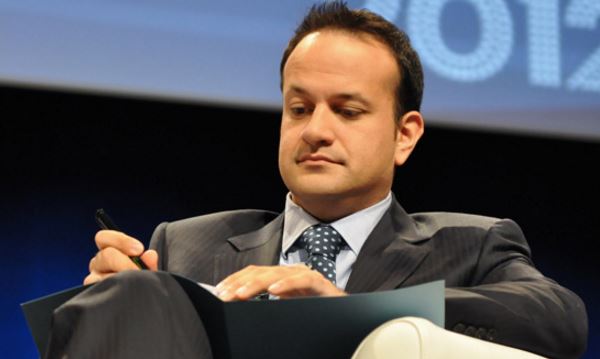 Minister for Health answers the call from MummyPages online petition - which garnered huge support from our mums - for FREE Meningitis B vaccine.
Following a MummyPages.ie online petition, which received almost 10,000 signatures in just 72-hours, we received a direct response from Minister for Health, Leo Varadkar TD that the MenB vaccine will now be included in the Primary Childhood Immunisation Schedule in Q4-2016.
However, there are NO PLANS to introduce a catch up programme for young babies and children who were born before this time.
"The introduction of Meningococcal B into the Primary Childhood Immunisation Schedule in Q4 2016 is for newborns at 2, 4 and 13 months of age. There are no plans at this time to introduce a catch-up programme," explained the Health Protection Unit
.@MummyPages @LauraHaughMummy Men B vaccinations start this year. Funding is allocated & deal currently being negotiated with producer

— Leo Varadkar (@campaignforleo) 24 February 2016
While this is clearly good news, there is a still a bit of work to be done to ensure all children under the age of 12 are eligible for a free vaccination.
Earlier this week, as an advocate for children, MummyPages.ie implored the parents of the Republic of Ireland to vote with their feet and sign our petition to make the provision for the Meningitis B vaccine for free to all children under 12-years.
We continue to make this plea to parents until we achieve our goal, to protect all young children from this killer infection and ask the public to support its campaign by signing our online petition.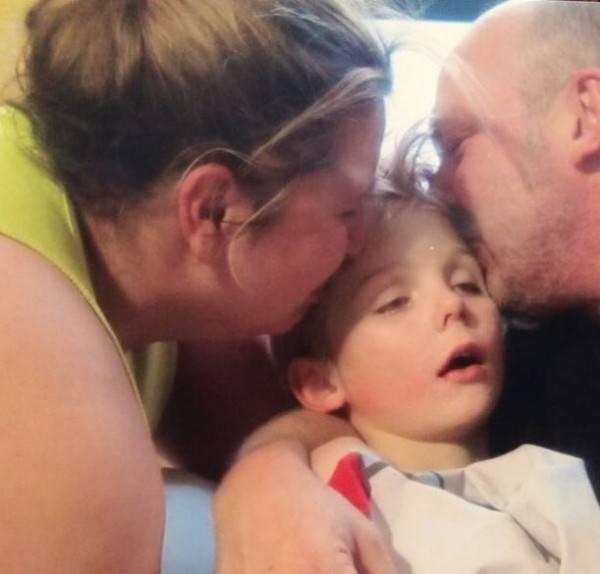 Despite the fact that Ireland has the highest incidence of Meningitis B in Europe and the recommendation from the National Immunisation Advisory Committee (NIAC) in 2014, confirmation that the Meningitis B will be included in our infant immunisation schedule has only now been confirmed following public pressure and the looming election, of course.
Shockingly, in Ireland the Meningitis B vaccine is currently only available to parents privately, at a cost of €420 for babies and €280 for children under 12-years.
MummyPages.ie would like to see the Government make provisions to make the vaccine widely accessible to every family in Ireland. A representative from the Health Service Executive (HSE) has confirmed that the Men B vaccine is not provided through the Community Drugs Schemes.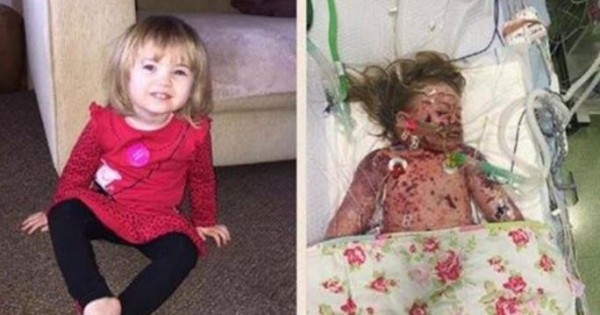 "As an advocate for children, MummyPages is calling on the Government to make this life-saving vaccine freely available to every child in the Republic of Ireland. Our online petition has received huge support from the public, children's charities and advocacy groups. There is no better time for the public to place pressure on the outgoing and incoming Government to make this happen and not just an empty political promise," said Laura Haugh, spokesperson with MummyPages.ie.
"Meningitis B is a very serious and potentially lethal illness. It is the leading cause of bacterial meningitis in the UK and Ireland, with one in 10 cases resulting in death and many more affected by long-term life limiting disabilities including the loss of limbs, hearing and brain damage."
SHARE to keep the petition going.