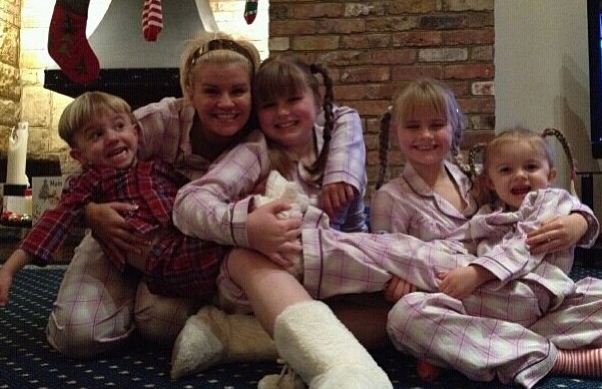 Having faced an inordinate amount of publicity, both positive and negative, during her time in the spotlight, Kerry Katona has found herself under scrutiny once again after revealing her new career move.

The proud mum-of-five sounds like she's decided to take a step back from the arenas she became accustomed to during her time wih Atomic Kitten and will instead be focussing on smaller events.

The I'm a Celebrity winner is apparently going to be treating birthday boys and girls to her vocal performances and is available to be hired for children's birthday parties.

Stemming from her involvement in Popkidz, an organisation which hosts children's parties, it appears Kerry is happy to focus on family-friendly events.

Commenting on the singer and reality TV star's change of direction, a source close to the star said: "It's very different to what she was doing in her Atomic Kitten days,"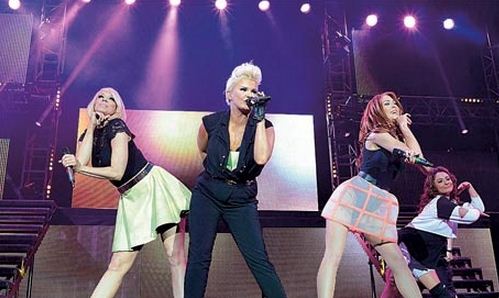 Revealing that Brian McFadden's ex-wife hopes to turn her life around following bankruptcy, drug addiction and failed romances, the insider went on to say: "She will be going along to the parties and singing to the kids. Kerry is trying to pick herself back up and get on with it, even if it means entertaining children."

Commenting on Popkidz which was brought to her attention by a friend, 34-year-old Kerry said: "It's unique and stylish and I was so impressed and thought it is something I would like to get involved in."

We think it sounds like Kerry has her heart set on her new career move!