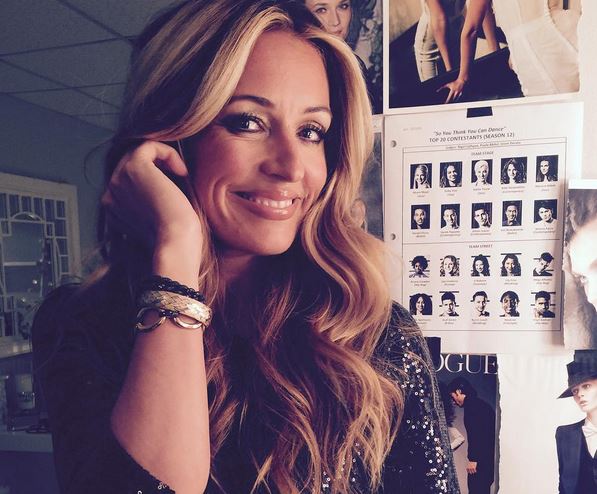 The TV host announced her pregnancy earlier this month, and has spoken out about the reason she will find out if it's a boy or a girl at a recent red carpet event in Los Angeles.
Cat Deeley, who is expecting her first baby with her husband, Patrick Kielty, has revealed she will find out if she is having a boy or a girl because she doesn't want to call the baby It.
"[I] think it will be really nice to know if it's a little girl or a little boy and [call] it he or she rather than it."
Commenting on her age, the So You Think You Can Dance presenter, who is 38, confessed that that was another factor in finding out, saying: "Purely because it's such a lifestyle change. I'm 38, it's going to be a real change for us."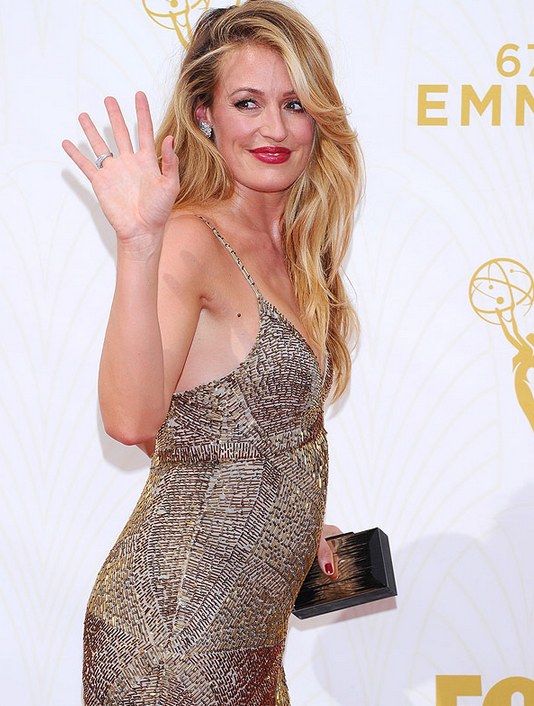 The mum-to-be looked absolutely stunning in a glittery gold dress at the 67th Primetime Emmy Awards at the Microsoft Theatre in LA last night, but told Giuliana Rancic that it wasn't easy getting into it!
"I managed to squeeze myself into this Monique Lhuillier gown. We had to let out the back a little bit, but everything else is pretty okay," she confessed.
She certainly pulled off the look really well; she looked absolutely incredible!