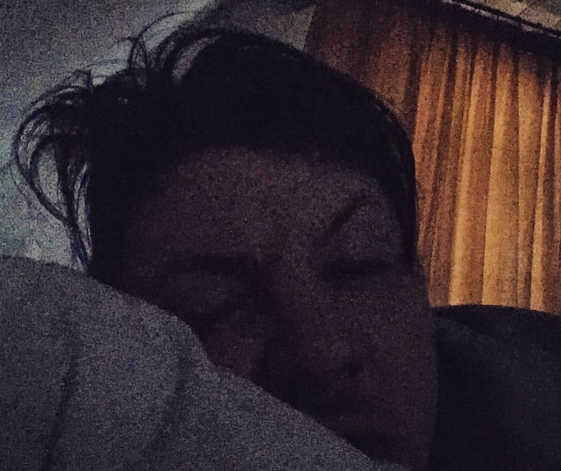 Their marriage has been rife with rumours that it is on the rocks for the last few months, and while this couple have constantly denied the claims, it seems they were actually true.
Rapper Professor Green admitted to The Sun that he and his wife, Millie Mackintosh, had to go to therapy in order to save their marriage as they were at "each other's throats" .
The duo, who have been married for two years, were spotted in a number of public spats in recent times and the 31-year-old explained that they very nearly ended in divorce.
"We were at each other's throats. We thought we [...] hated each other. Then we ate normally and had a glass of wine and it was fine," the Lullaby singer said to the paper.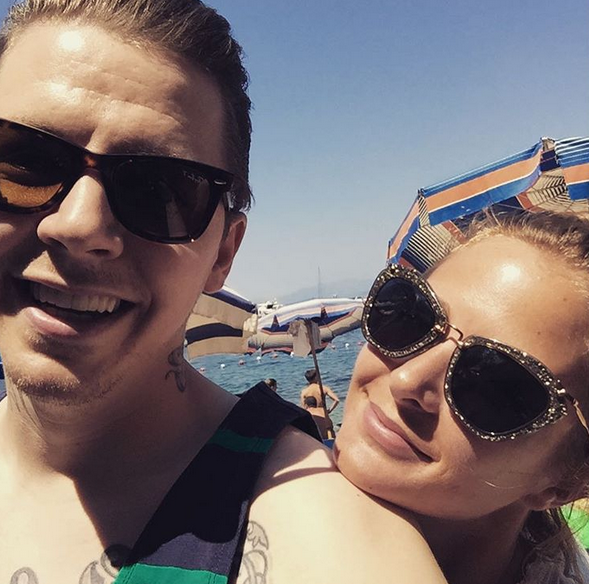 But with the help of therapist Dr. Linda Papadopoulous, the young couple have managed to salvage their relationship and are said to be doing "good" now.
"We go out for dinner, we drink nice wine, we have good chat and enjoy each other's company," he explained.


The rapper, whose real name is Stephen Manderson, and his wife have had to fight off negative comments since they got together, with many convinced they wouldn't last.
We are glad to hear they are doing well.