Time and time again, celebrities have proven just how important it is to watch what you share with the public via social media, and one famous mum has come in for major criticism this weekend over one of her latest posts.
Singer Lily Allen has been slammed by followers for sharing a photo of an unidentified woman holding a plastic bag over her head.
The Smile singer, who is mum to three-year-old Ethel and two-year-old Marnie, captioned the shot: "Current mood."
The star, who is no stranger to controversy, was immediately bombarded with messages from her followers, claiming that the post was irresponsible and "wrong on lots of levels".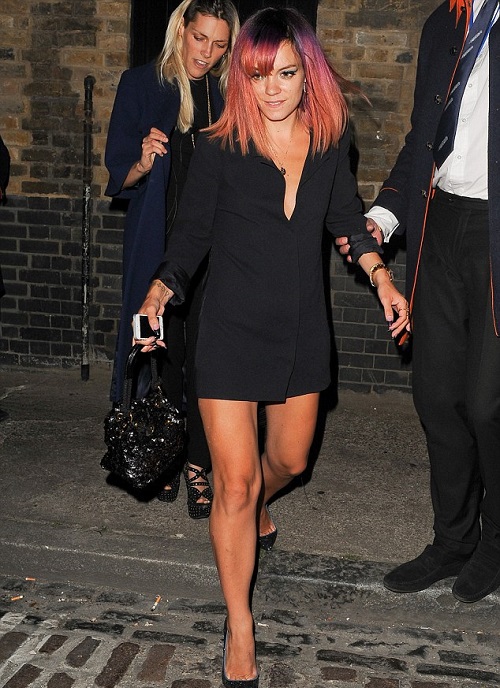 "What a ridiculous thing to show young people. Use your brain Lily," wrote one concerned user, while another insisted that, whatever Lily is feeling, "there are better ways to say/ express it".
This isn't the first time Lily has come in for criticism over the example she sets for fans and young people. She previously admitted that she feels 'betrayed by her sex', in response to claims that she was neglecting her kids after being spotted out partying.
In an interview with Glamour magazine, the 30-year-old said: "People have got their own agendas these days…it's sad."