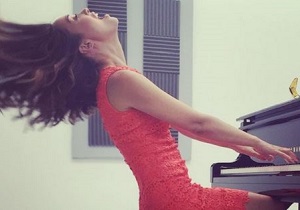 There was widespread shock when it was announced that, just six months after tying the knot, this star had split from her husband, and this weekend she has opened up about the heartbreaking lesson it taught her.
Myleene Klass, who has two daughters with ex-husband Graham Quinn, has vowed never to marry again, in order to protect her fortune.
Myleene and Graham were in a long-term relationship when they wed in 2011, and the star listed the former bodyguard as a joint director of her multi-million pound company. When Quinn walked out on Klass, just six months after their marriage, he took with him a sizeable sum from her fortune.
Speaking candidly this weekend, 37-year-old Myleene said her regrets have made her incredibly guarded about the future. "I'm never getting married again. Never," she said.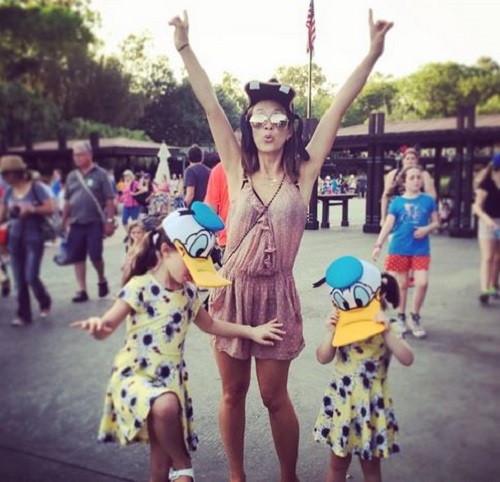 Opening up about her decision not to sign a prenuptial agreement, the former Hear'say star added: "That was as stupid as it gets. One of my girlfriends said later, 'You married a former drug dealer who wouldn't sign a pre-nup, What were you thinking?'"
"I'll never let it happen again, so help me God. If I decided to gamble with my money, I could take that, but someone taking it…No," she added.
Myleene is mum to seven-year-old Ava and four-year-old Hero, her daughters with Quinn.