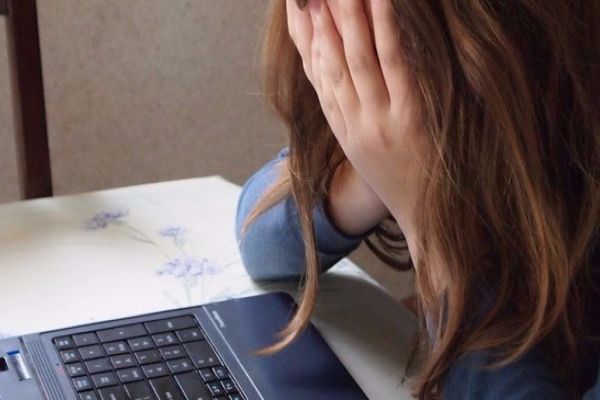 The NSPCC say reports of domestic abuse affecting children have increased by 77 percent in the last four years.
The charity received 4,479 calls from adults worried about violent and abusive behaviour around children last year alone. This is up more than three-quarters from 2012/2013, according to The Independent.
Callers to the charity reported witnessing signs such as visible bruises, parents being admitted to hospital, children being exposed to rage and rough handling and aggressive behaviour towards parents of young babies.
Seven percent of all calls to the charity were about domestic abuse and 85 percent of these were so serious that details were passed on to police and social workers to investigate.
One caller reported witnessing shocking scenes of violence within a family living nearby.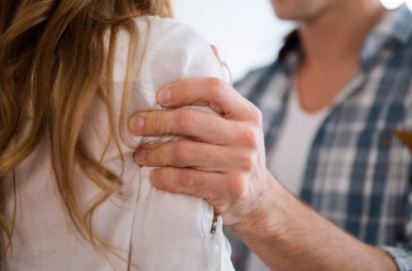 "The mother is always covered head to toe in bruises and I have seen both mother and the father screaming at each other in the street in front of the children.
"The father is very aggressive and controlling towards her and the children and I'm worried about what the two children might be experiencing in the home.
"I have previously seen the father handle the children very roughly and they both seem terrified of him".
Although the high figures are alarming, chief executive of the NSPCC, Peter Wanless said it was good to see members of the public reporting incidents.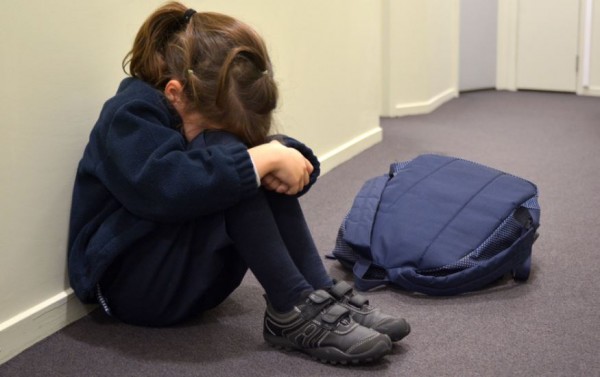 "Domestic abuse can have a huge impact on a child's physical and emotional well-being, and this sharp increase in reports shows that more people are speaking up on behalf of frightened children living in violent homes," he said.
He encouraged anyone with concerns about a child being exposed to domestic abuse to get in touch with the NSPCC.
"We all have a part to play in tackling domestic abuse, and it's important to pick up the phone if you're concerned so that our trained advisers can offer non-judgemental advice, discuss possibilities and take action where necessary".
To seek guidance or report a concern, call the ISPCC on (01) 676 7960.
Children and young people who are worried about domestic abuse can call Childline on 1800 66 66 66.