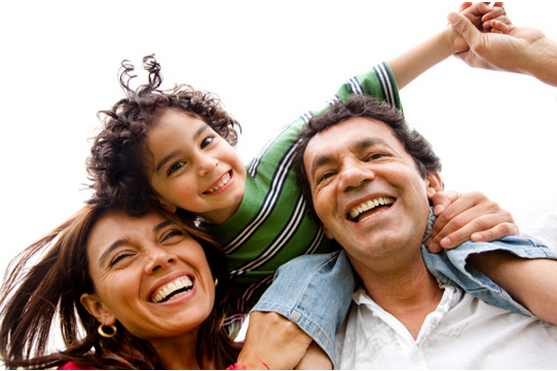 There is plenty happening across the country to keep the whole family entertained.
1. SCOOP up your free Summer Activity Guide
Dublin based charity SCOOP Foundation recently launched their free Summer Activity Guide with suggestions for low-cost family outings and activities to keep kids entertained throughout the summer months.
With more than 50 destinations in Dublin, the guide includes castles, beaches, parks, playgrounds and free attractions as well as home activities such as simple baking recipes and top reads.
Click here for more information.
2. Cork Midsummer Festival 2015
The festival, which will take place on Friday, 12th – Sunday, 14th June and Friday, 19th – Sunday, 21st June will feature artists from the fields of music, dance, circus, theatre, opera and visual art as well as an extensive family programme.
Click here for more information.
3. Leahy's Open Farm
Leahy's Open Farm is a small family enterprise in Dungourney, just outside Midleton and Fermoy in East Cork. They have a whole host of different animals and species ranging from mice, snakes, alpacas to marmoset monkeys and everyone gets a free ride around the farm in the barrel train.
Click here for more information.