Dalkey Community Pre School Playgroup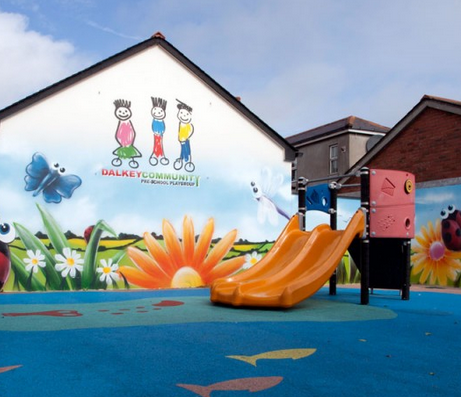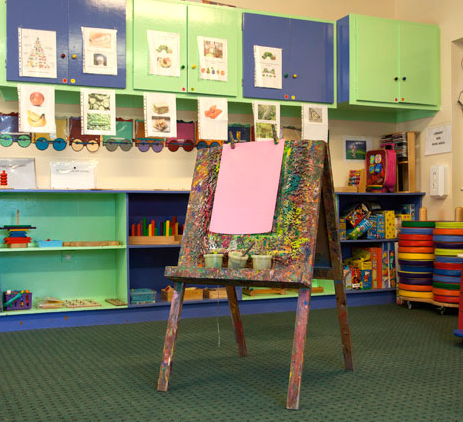 Address
Convent Road
Dalkey
Dalkey
Dublin
About
Dalkey Community Pre-School Playgroup has been at the heart of the community for over 40 years...
Located at Convent Road in Dalkey, we have been at the heart of the community for over 40 years. We believe we offer children a unique early learning environment for children from 2 years and 8 months to 5 years. Our early learning ethos includes the provision of play as a fundamental element of the development of all children. Play is a very important part of your child's life. Many experts in childhood development regard play as the 'work ' of children. By our inclusion of play in our early learning curriculum we know that we offer an all round early learning experience which allows each child to grow and develop with confidence before they enter the big world of Primary School.
Subvention rates and free ECCE year available
We open from 9am to 1pm Monday to Friday inclusive and
cater for children between the ages of 2 years and 8 months years to 5 years.
Dalkey Community Pre-school Playgroup is open to children from all areas and walks of life. We are a completely non-denominational community group and are open to children with special needs if we can accommodate them as well as children who are non- English speaking.
We are fully registered and provide an Early Childhood Care and Education service that includes ECCE CCS and CETS funding. As a result we are annually inspected by the HSE, Pobal, and the Inspectorate from the County Childcare Committee. We are fully insured.