Bambini Montessori School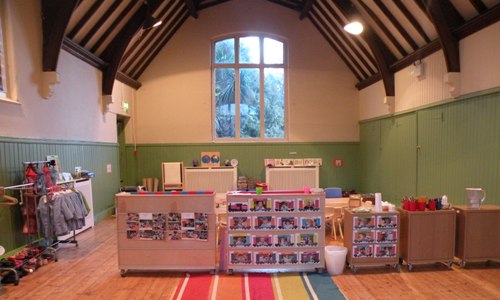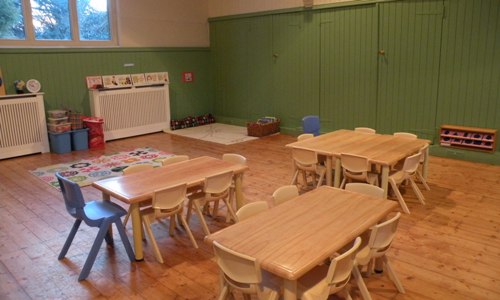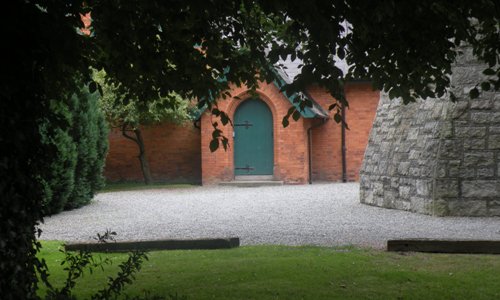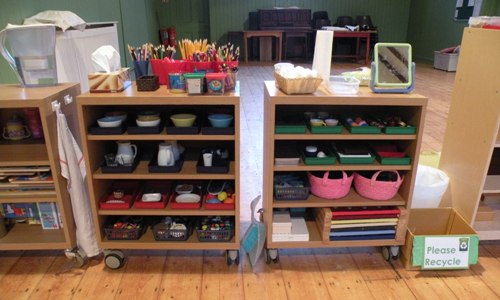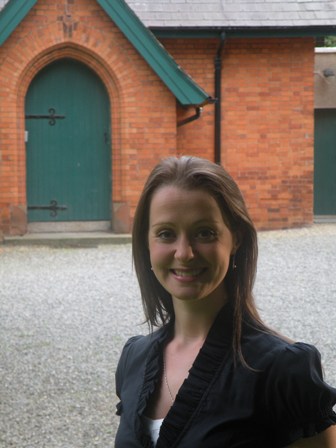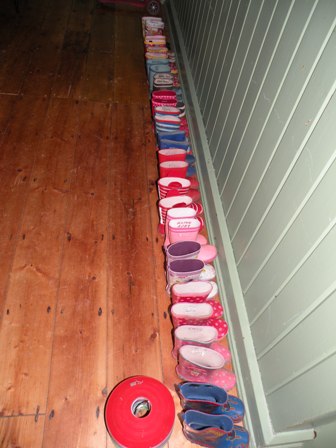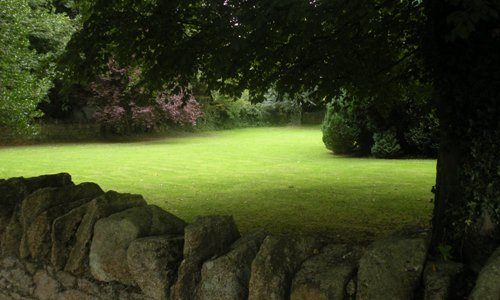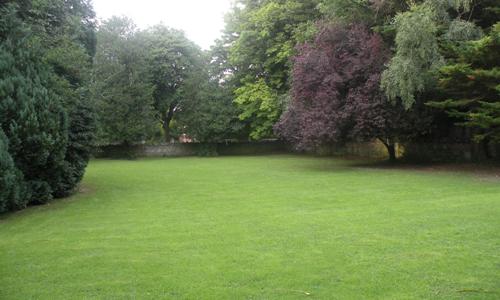 Address
St. Philip's Hall
Temple Road
Dartry
Dublin
Dublin 6
About
Bambini Montessori School aims to provide a safe, happy and stimulating environment through the use of both the Montessori Method of education and music, where young children can develop into happy, confident and independent individuals.
Located in the beautifully refurbished St. Philip's Hall, our School offers a unique pre-school experience for all children in our care.
We are part of the ECCE free preschool year scheme and run two sessions per day.
For further details please see our website
Tel: 086 0678509