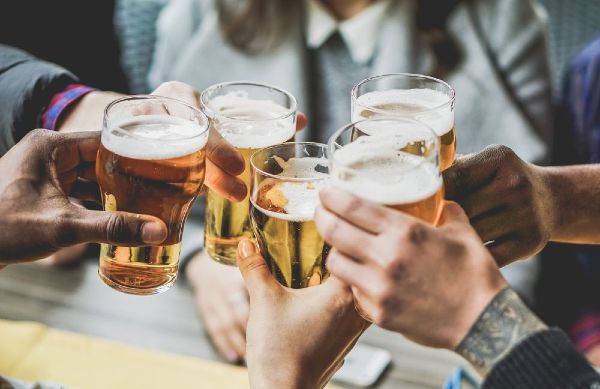 Efforts to thwart alcohol abuse trends have been in place over the past few years.
Recent reports demonstrating the high number of Irish citizens that drink have raised alarm.
Just last month, a study revealed that Irish women are seventh in the world for their daily consumption of alcohol.
Special Rapporteur on Child Protection, Dr. Geoffrey Shannon is warning of this increased abuse's effect on children.
According to the Irish Examiner, the child advisory specialist has conducted a report demonstrating the negative impact overconsumption of alcohol has on children's welfare.
Geoffrey stated that 21 people are entering treatment for alcohol abuse every day.
The fashionableness associated with drink through popular culture has led to an increased social pressure in society as well, especially for young people.
But even one daily drink could potentially increase the chances of contracting 23 alcohol-related health problems.
And now people are calling for action.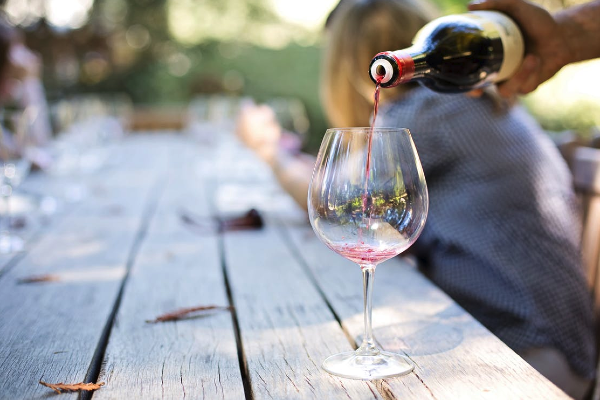 Geoffrey has blamed the overconsumption on the wide availability of alcohol around the country.
"What I'm suggesting is that we regulate appropriately the sale and supply of alcohol, that we put children first.
"We need to look at the harm caused by alcohol abuse to children," Geoffrey urged.
In a report he conducted last year, 591 cases involved Gardaí having to remove a child to a place of safety because of an immediate and serious risk to the health or welfare of that child.
In 91 of those cases (over 15 percent), alcohol abuse was an evident factor.
Hopefully, the government will address the concerning issue following his report released today.