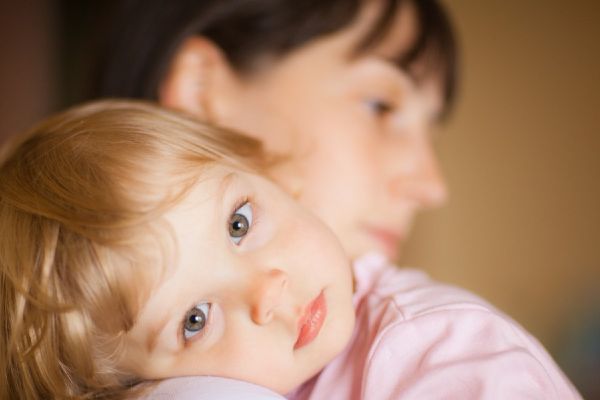 On Monday, hospitals across the country saw a record high of 656 people waiting for beds.
This is up from 612 people on the same day last year, the Irish Independent reports.
Dr. Emily O'Connor, president of the Irish Association of Emergency Medicine, noted that this is not a phenomenon confined to adults.
Sadly, young people are left waiting on trolleys in children's hospitals.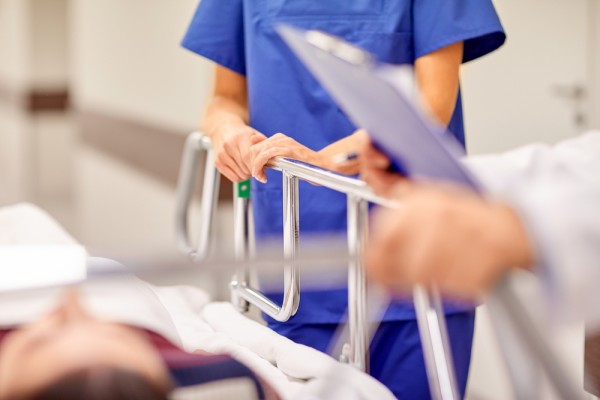 "It happened a bit over the last number of years but by December all our paediatric emergency colleagues were telling us they had trolley waits," Dr. O'Connor told the Irish Independent.
She stated that three children's hospitals felt their resources stretched after an outbreak of the viral infection respiratory syncytial virus. The effect of these strained resources is apparent.
"For the paediatric hospitals to have patients waiting on trolleys, that's a new phenomenon," she said.
The number of children waiting on trolleys in the three hospitals' A&Es remains 'very low', a spokesperson assured the Irish Independent.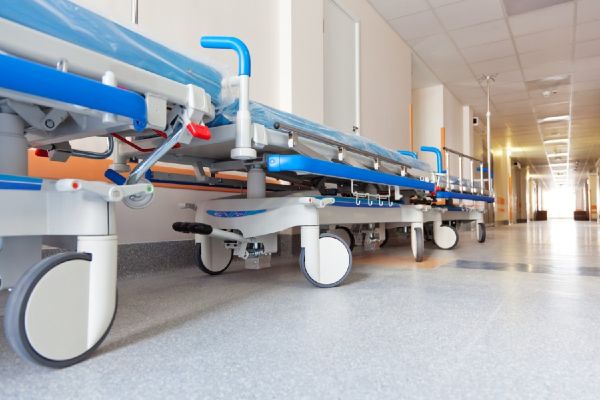 Health Minister Simon Harris says that the large number of people waiting for hospital beds is predominately due to the approach of peak flu season.
"We are entering a difficult few weeks and our health services are experiencing extra pressure because of the flu season," Simon said.
He also noted that 'no effort or resource is being spared'.
GPs agreed that the jump in flu cases has placed extra pressure on medical services.