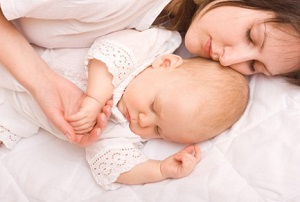 Children who share a bed with their parents are more likely to develop asthma, according to new findings.
In a study carried out across more than 6,000 two-year-olds, researchers found that more cases of the respiratory condition had developed by the age of six among the children who shared a bed with their mums and dads.
According to Dr Martje Luijk of Erasmus University in Rotterdam, more detailed research may be necessary to determine the biological statistics behind the findings.
Dr Luijk observed: "Bed-sharing families might be more likely to report wheezing because they are more attentive or aware of their children's breathing. Alternatively, families might perceive wheezing as problematic, which might in turn elicit bed-sharing to better monitor these problems."
She has now called for further investigation into the study results in order to establish the exact link between bed-sharing and the development of the condition.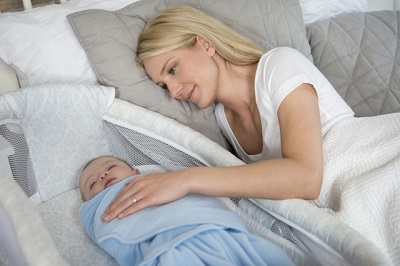 These latest findings come after recent discussion on the potential dangers of parents sharing a bed with their children.
A coroner in the US came out to warn parents about the life-threatening risks associated with bed-sharing and co-sleeping last month, after an Indiana couple awoke to find their four-month-old baby had passed away beside them.