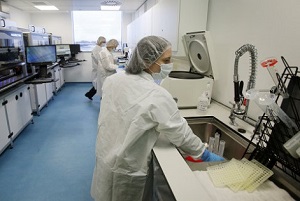 There have been so many fascinating discoveries and updates relating to embryos and IVF in recent times, and Chinese scientists revealed this week that they have made a world-first breakthrough.
After months of speculation, researchers from the University of Guangzhou confirmed that they have been able to edit the genes of human embryos.
This breakthrough research could lead the way towards eradicating certain genetic diseases before a child is even born, but critics have raised questions over the ethics of interfering with human life at this early stage.
The researchers revealed that they carried out testing to edit the gene responsible for a deadly blood disorder called Beta thalassemia, experimenting on non-viable, single-cell embryos that would never be able to grow into babies.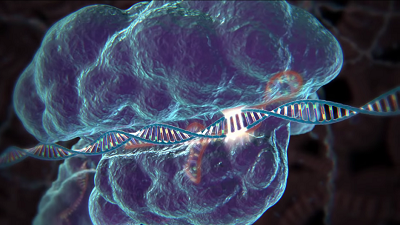 Using technology called CRISPR, which replaces 'bad' parts of DNA with bits that won't encode the disease, the researchers found that there were mixed results in their study. While it only worked in 28 out of 86 embryos, the scientists also found that the editing process led to the creation of unexpected mutations.
While the study report was published in the journal Protein & Cell, it was rejected by another editorial "in part because of ethical objections", according to lead author Junjiu Huang.
This is an incredibly fascinating update, but it poses a number of important questions on modern science and human life.