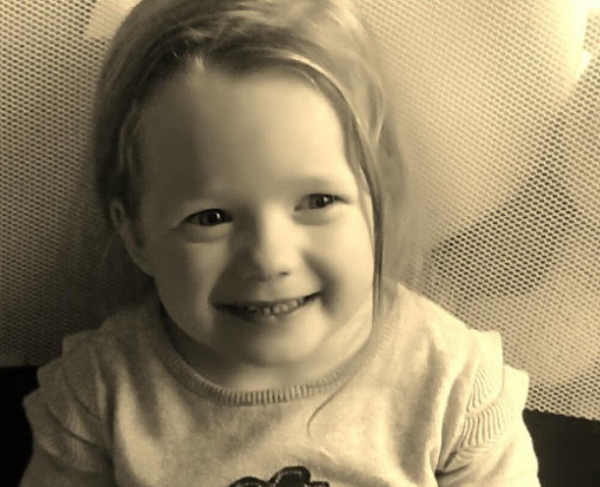 With three children at home under the age of 12, most mums can relate to Angela Ryan and her hectic life.
However, Angela and her husband, Darren have the added weight of caring for their daughter, Chloe.
At just three-weeks old Chloe was told she had Cystic Fibrosis – a genetically inherited disease that affects the lungs and the digestive system.
Last month, Chloe was due to begin a wonder treatment which has led to incredible results for children suffering from Cystic Fibrosis.
However, just weeks before her daughter's fourth birthday, Angela saw the news on Facebook that the drug was no longer being made available to children under the age of six and therefore, to Chloe.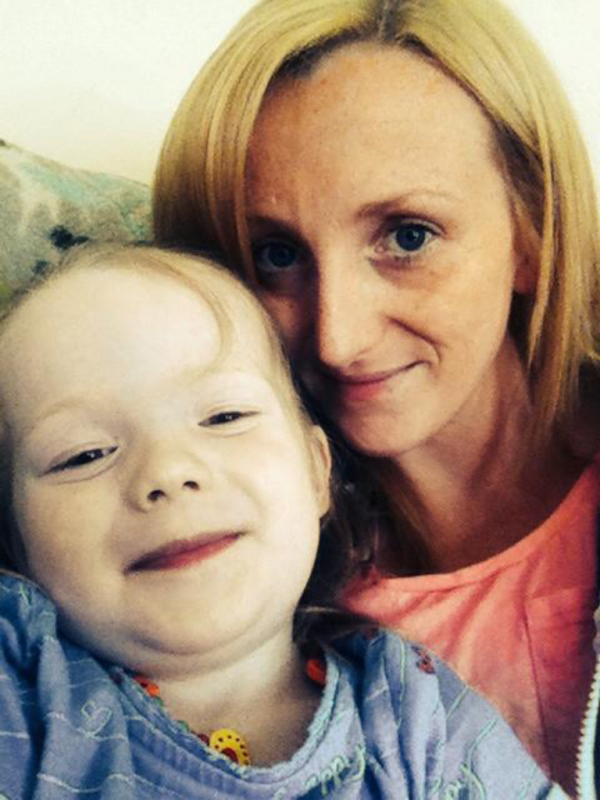 Like all parents who have welcomed a new baby, Angela, 31, and Darren, 32, went through all the normal tests required for a newborn and went home forgetting about it all, enjoying life with their new baby girl.
However, three weeks later their lives and that of the eldest son Cillian changed forever.
"We got a call when she was just three-weeks-old and were told that the tests showed Chloe had Cystic Fibrosis," Angela revealed to MummyPages.
"The very next day we went to the University of Limerick to do a sweat test which confirmed our fears.
"It was the worst day of our lives."
Since then, now four-year-old Chloe relies on antibiotics and a nebuliser to ease the pressure on her lungs and to help her breathe.
As a four-year-old child just starting playschool, Chloe and her parents have to be very careful about interaction with other children.
With older brother Cillian, 12, and one-year-old Adam also at home, Angela and Darren are constantly battling to make sure their home is safe for Chloe.
While other parents enjoy bringing their children to birthday parties and play time with their friends, Angela and Darren are constantly worrying about Chloe's chances of picking up a chest infection.
"Chloe is always at risk. So whether she's going to a party or a friend's house, we have to check if anyone is sick to make sure she'll be ok.
"We try and keep her life as normal as possible but we have to be very careful.
"Every time a person with Cystic Fibrosis gets a chest infection it causes scarring on their lungs. The more scarring, the closer they get to the transplant list."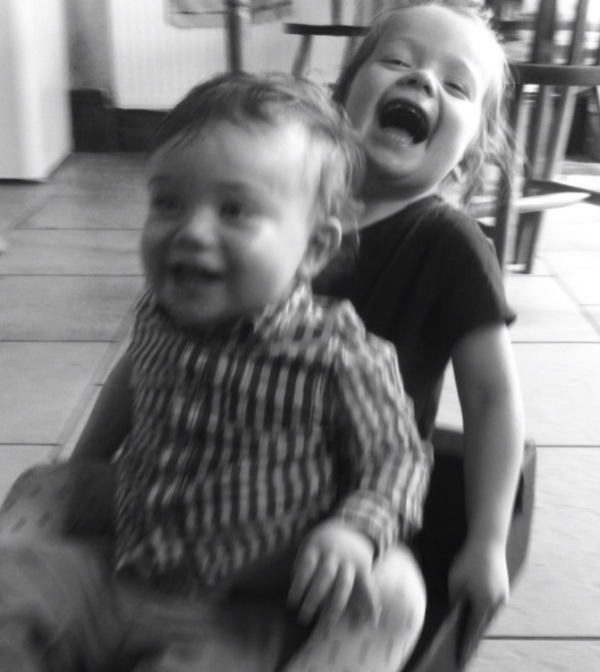 Fear for our children's wellbeing is something all parents can relate to, but the level of perpetual fear that Angela and Darren face every day is something most of us only witness in nightmares.
After her diagnosis, the pair were told about the so-called "wonder drug" Kalydeco - a sign of hope for their daughter, Chloe.
"Kalydeco has helped people with serious lung problems who haven't been able to get out of bed while they wait for a transplant come off the transplant list and run marathons. It can also help with weight gain which is a problem for many suffering with Cystic Fibrosis."
With hope that this drug would provide the help Chloe needs, Angela and her family had their hopes crushed last month when news broke that the drug they had prayed for would no longer be available to Chloe.
"We just took it for granted that Kalydeco would be available to Chloe when she turned four this October but a few weeks before her birthday we were told that she wouldn't be getting the treatment anymore because of the price."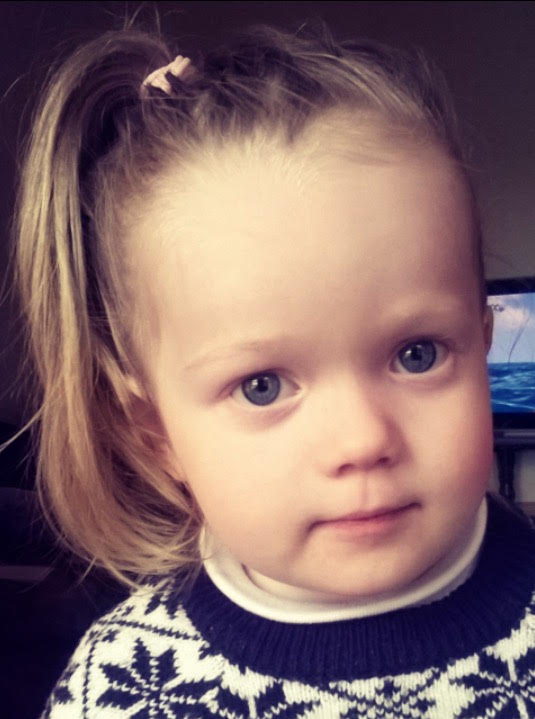 The blow was sudden for the Dingle-based family who heard the news as they watched television in their home.
"I saw the news on Facebook while we were sat at home, nobody actually told us," Angela revealed. "We rang the Butterfly Unit in UL straight away who had only just heard themselves.
"It was a complete shock."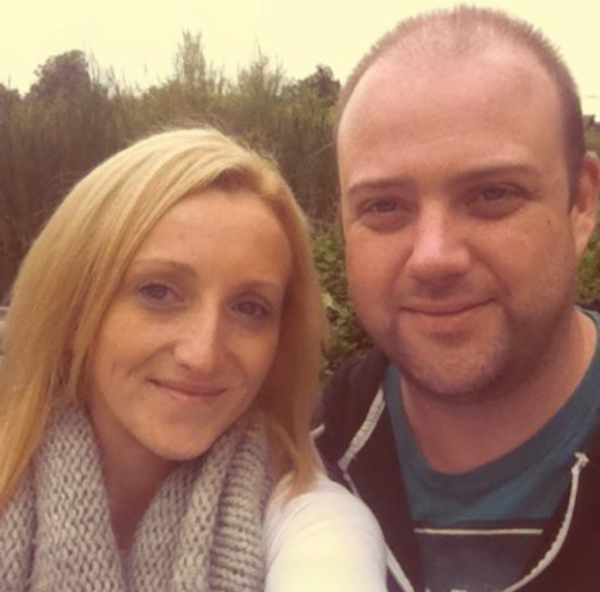 As it stands, Kalydeco is only available to children aged six years and older despite research showing it is most effective on those between the ages of two and five.
"I just don't understand why they won't give it to those children when the proof is there," the mum-of-three says.
"In that two- five age group in Ireland, there are only 18 children who have cystic fibrosis. That's only 18 kids looking for the treatment."
In 2013, a similar issue arose with children over the age of six who also were also told they would not have access to the drug because of its high price, a problem that Angela says was resolved a lot quicker than it seems likely to be now.
"Originally, it wasn't available to this age group because of the price but in 2013 it took the HSE and the manufacturer 10 days to agree on a price which made it possible for those kids to have access.
They were able to reach an agreement on children six years and older when there are many more of them so I can't understand how they can't come to an agreement for 18 children."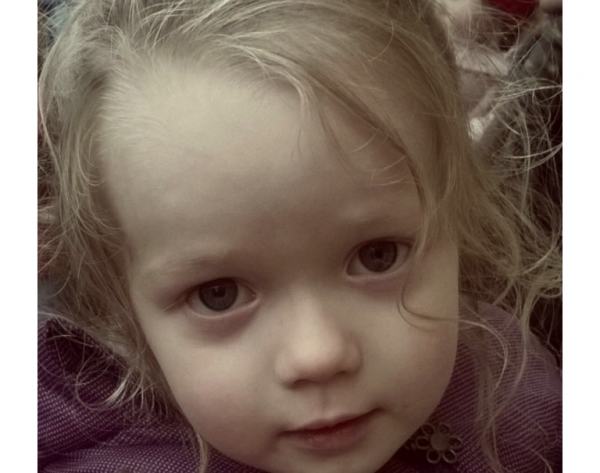 Angela and Darren searched out the parents of the 17 other children and have begun their fight to raise awareness through their Facebook page.
"We haven't found all the families concerned yet but we're hopeful that we can so to create a united front on the issue."
The group so far have taken the issue to the Minister for Health Simon Harris but have yet to be given an explanation or an update on their situation.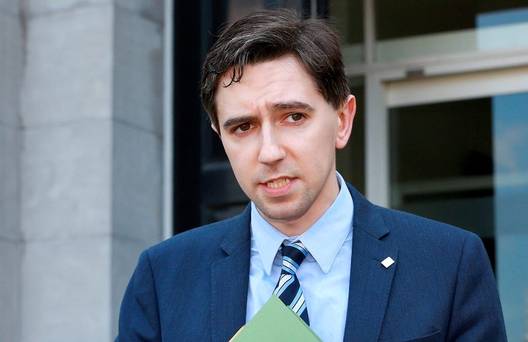 When MummyPages contacted the HSE for a comment on whether or not they were negotiating a price with the manufacturers and NCPE (National Centre for Pharmaeconomics) as they did in 2013, they said:
"The HSE are in the process of preparing for negotiations. No negotiations have commenced on Kalydeco as of yet."
With the predicted median age of survival for a person diagnosed with Cystic Fibrosis in the early to mid 30s in Ireland, early treatment is far from an expensive luxury but a dire need.