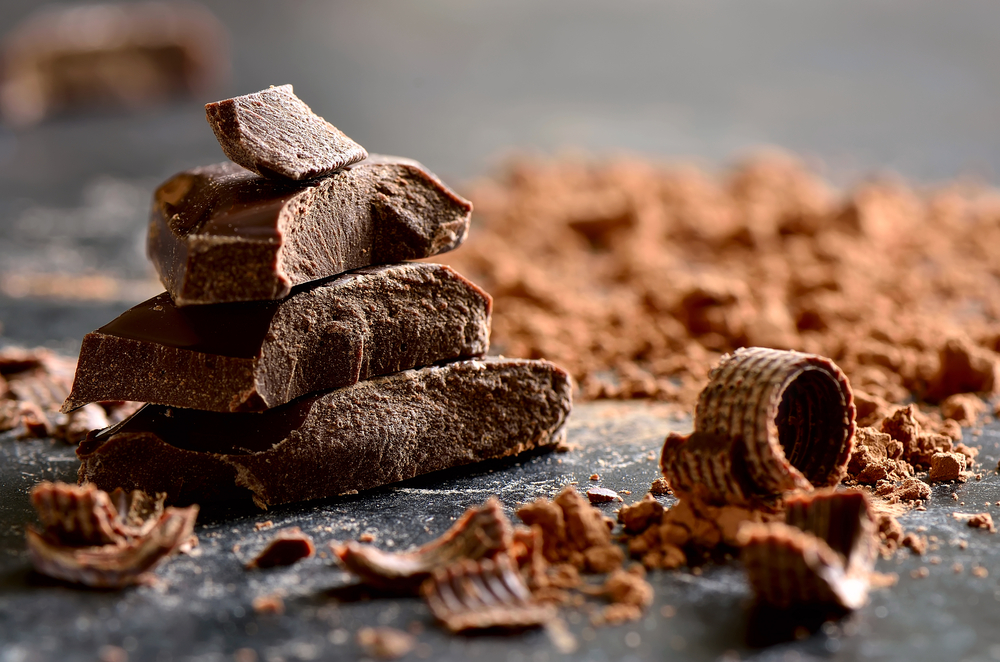 There are very few of us who haven't craved chocolate from time to time.

Whether it's a period-induced craving or a daily desire, chocolate is just one of those foods which we use in times of celebration and commiseration.

Unfortunately, many of us suffer major guilt after satisfying a chocolate craving, but according to the experts, guilt and chocolate should not go hand in hand.

If you treat yourself to some dark chocolate, you will not only be satisfying your sweet tooth, but doing yourself some good too!

What could be better!?

1. Lowers blood pressure

As well as satisfying your sweet tooth, tucking into a bar of dark chocolate can do wonders for your blood pressure.

Full of polyphenols, these anti-oxidants help to reduce hypertension.


2. Improves mood

According to experts, a substance known as PEA, which is found in cocoa, encourages our brains to release endorphins which immediately boost our mood.

It's no surprise we often feel better after nibbling on some chocolate!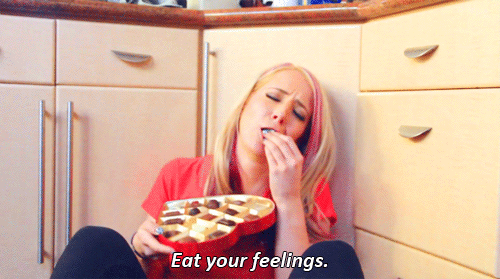 3. Protects heart

As well as helping to lower blood pressure and boost our mood, chocolate can also lessen the risk of cardiovascular disease.

According to a 15-year study, those who regularly consumed cocoa cut their risk of cardiovascular disease by 50%.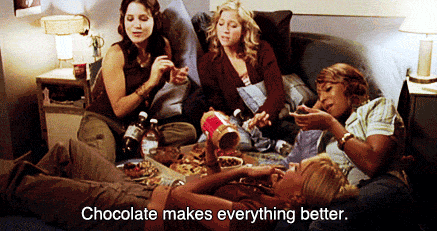 4. Helps ageing process

They say a little bit of what you fancy is good for you, but did you know it could be good for your appearance as well?!

Chocolate is full of antioxidants which help to combat cell damage and the appearance of wrinkles, and some dark chocolate even contains a higher level of antioxidants than some fruit.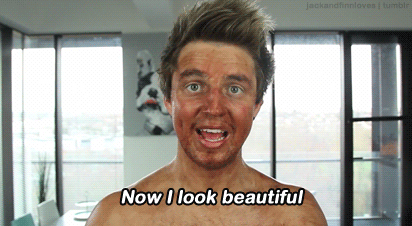 5. Increased energy levels

Researchers discovered that individuals were less fatigued after eating dark chocolate for a period of eight weeks.

It is understood that dark chocolate can help regulate sleep patterns thereby increasing energy levels.