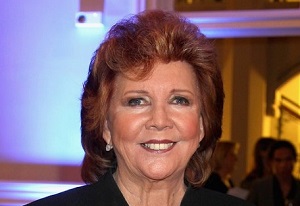 Losing a loved one is one of the hardest things anyone can go through, and while you would expect people to respect the family at such a difficult time, this isn't the case with everyone.
On the same say that the inquest into entertainer Cilla Black's death was concluded, her son Robert has revealed how the family uncovered a plot to break into his late mother's home.
The 45-year-old revealed that burglars targeted the former Blind Date presenter's home this week, and the family only found out when they discovered a professionally-cut hole in the fence surrounding her Buckinghamshire home.
In a statement released today, Robert said: "I cannot believe someone would stoop so low at a time like this. It's inconceivable. Thankfully it was discovered in time."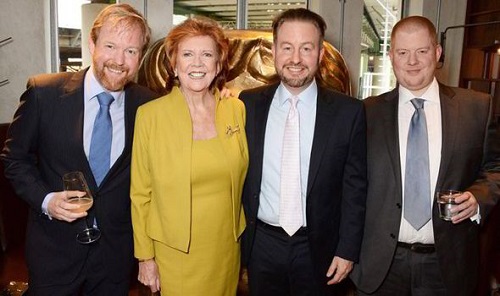 Meanwhile, Black's former publicist Nick Fiveash commented: "A plot to burgle the Buckinghamshire home of the late Cilla Black has been foiled today…The police were immediately informed, 24-hour security has been increased on the property, and all valuable assets including art, jewellery and her personal items have been removed and taken to a secured unit at an unknown location."
Earlier today, a coroner ruled that the 72-year-old presenter died from a traumatic head injury after she fell on the terrace of her Spanish villa.