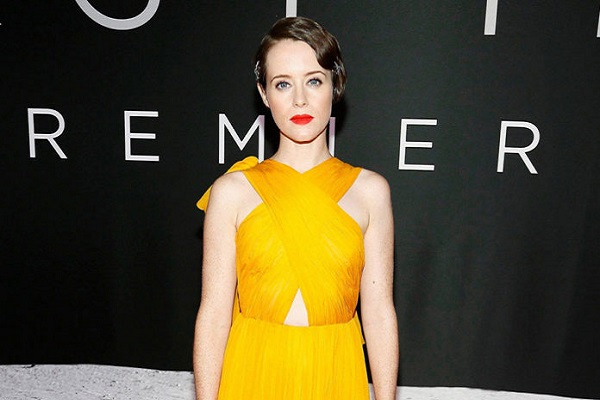 Claire Foy has been a symbol of feminine strength since her popular role on the award-winning show, The Crown.
Starring as the strong and independent Queen Elizabeth, the actress has shown similar characteristics off screen as well.
The mum recently told Vogue about the obstacles she has had to face to be able to stand strongly on two feet.
After giving birth to her daughter Ivy Rose (now three-years-old), Claire's career took off and she has been working a precarious balancing act between looking after Ivy and working nonstop.
This became even tougher after her split with her husband Stephen Campbell Moore earlier this year.
"You can keep yourself going for a long time, and that's what I've pretty much been doing since I gave birth," Claire said.
However, she recently fell ill due to a combination of fatigue and infection, forcing her to catch up on rest for six weeks.
"My body has paid the price", The Crown star explained. But the mum refuses to let her illness keep her away from her duties as a mum and an actress.
When she began filming the royal series, Claire said her first priority was her daughter and Netflix understood that, working alongside her motherly needs.
Her daughter was just four months old then, so Claire had to learn how to delegate a few parental tasks.
"I had to understand that someone else would be giving her a bath and putting her to bed, which was breaking my heart," she explained.
"But then, on the other hand, I went back to work and I had a life outside. That was also really, really important."
Claire is continuing to work hard after her much needed break and has been training for her role in the upcoming Stieg Larsson's film The Girl in the Spider's Web.
And she is relishing all the precious moments she gets to spend with Ivy in between.
The actress is a true testament to mums who wish to follow their passions, no matter how difficult the road is along the way.